DATA, CYBERSECURITY, & PRIVACY LAW
Helping You Throughout the Process of Data, Cybersecurity, and Privacy
As the Rate of Cyber Breaches Increases, so does Consumers' Demand for Data and Privacy Laws.
Although there are currently no federal laws protecting consumers' privacy rights, individual states have begun enacting laws to address these demands, requiring businesses to comply with stricter rules regarding how personal information is collected, stored, shared and/or sold.
It is the responsibility of the companies that meet the required thresholds, and who either reside in and/or do business with residents of states that have privacy laws to ensure their companies, including websites and apps, are in compliance with these laws. Violations of these laws can result in non-compliance notifications and/or fines.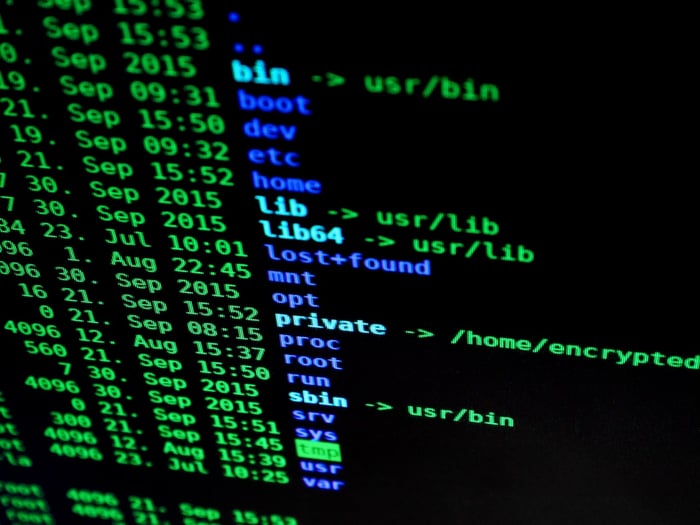 We Understand Privacy Laws.
At Whitcomb Selinsky, PC, our team of dedicated data, cybersecurity, privacy attorneys, and legal professionals understand the privacy laws in these states. We will review your current data and privacy practices to ensure you are compliant in the states where you do business. As the internet provides more access to personal data, it is important to make sure the data your company collects is secure from exploitation.
If you need assistance with your data and privacy procedures or have received a notification of non-compliance, contact us at Whitcomb Selinsky, PC. We have the expertise to help you get back to business.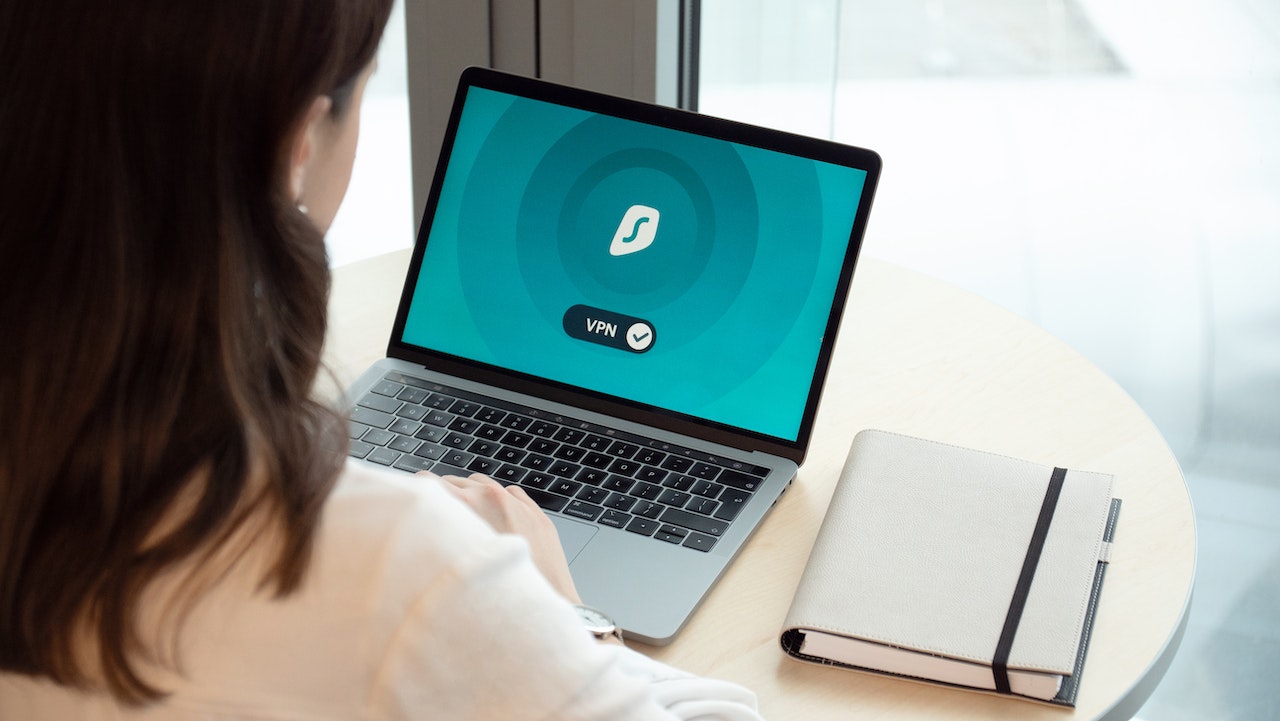 Meet Your Cybersecurity Legal Team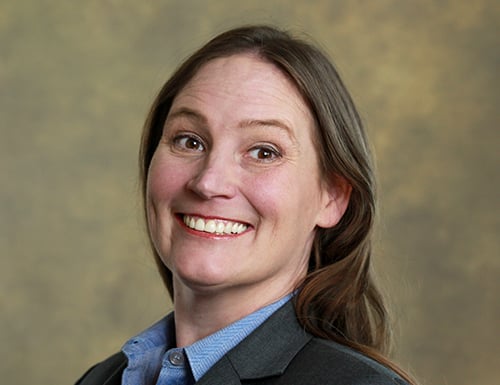 Senior Attorney
Dilyn spent 14 years as a Staff Officer with the United States Department of Defense. She brings a wealth of experience in cybersecurity and privacy law, and national security and intelligence law. Dilyn has also worked as in-house counsel with oil and gas and defense companies.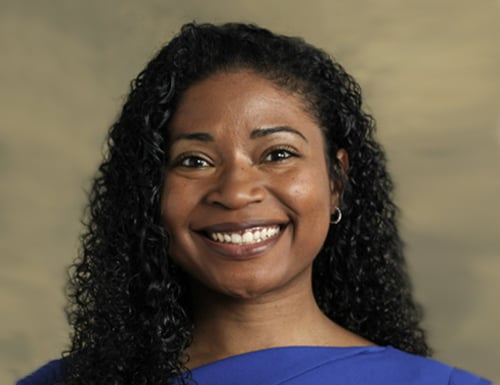 Senior Attorney
Danyelle is strong-willed, disciplined, and works diligently hard not only for her clients but for justice in general. She approaches each case with thoughtfulness and care. Danyelle nurtures her client relationships to develop trust and understanding between her and her clients. Due to her empathetic nature, Danyelle fiercely represents her clients and their needs.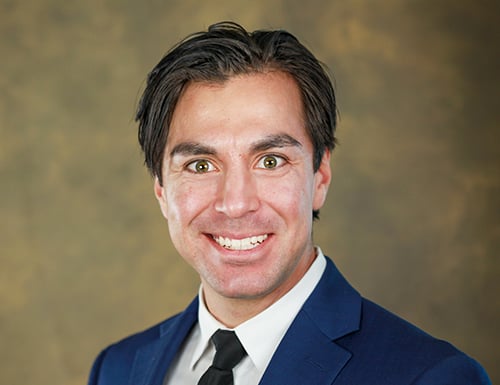 Associate Attorney
Sebastian has worked on legal issues surrounding data privacy policies and cybersecurity throughout his career. As a legal intern, he assisted the supervising legal counsel on cybersecurity standards NIST 800-171 and DFARS 252.204.7012. Additionally, he served as a legislative fellow in the United States Senate.

Discuss Your Claim

Explore Your Options

We Will Advocate For You
Request Your Free Consultation Today
Or Call (866) 433-4116
Data, Privacy, and Cybersecurity Law Resources