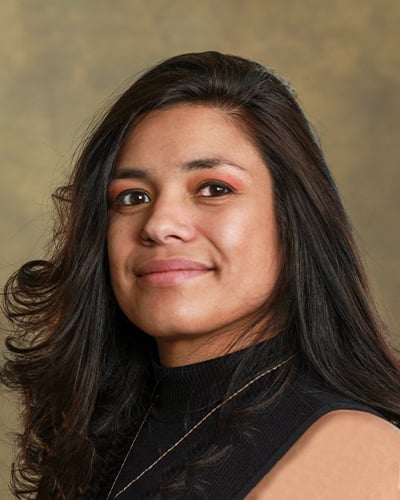 VANESSA BRADBROOK
PARALEGAL
Vanessa is passionate about helping others to thrive in any circumstance. She believes that everyone deserves an opportunity to succeed. By providing people with opportunities and the ability to grow, they will empower themselves and their communities. To do this, Vanessa works towards creating a more equitable and just world through her career as a paralegal. She knows her passion and drive to help others will lead to positive societal change.
Vanessa is an integral part of the legal team and plays a crucial role in assisting attorneys and clients. Her exemplary communication skills enable effective collaboration with attorneys, clients, and colleagues. Vanessa actively listens to clients throughout their legal journey. Through this active listening, she builds a strong foundation of trust between herself and her clients. Vanessa's critical thinking skills help her analyze and evaluate complex legal issues, which allows her to formulate the best solutions for her client's concerns. Her attention to detail and organizational skills ensure that her clients' legal documents are accurate and filed correctly. As a result, she can work efficiently in a fast-paced legal environment, putting her clients first in everything she does.
EXPERIENCE
Vanessa is a skilled professional with expertise in team building and motivation, critical thinking, and decision-making. Before joining the Whitcomb Selinsky, PC team, she was a customer service representative, resolving queries, complaints, and general questions. She worked with diverse groups, showing empathy for people's issues and being patient and understanding while working with them to find the best solution.
Vanessa is a recent graduate of Bryan University. Her ability to focus on her studies and maintain a 4.0 GPA while being a single mom and working two jobs speaks to her time management and organizational skills. She is a natural self-starter looking forward to continuing her education and earning a Bachelor of Science in Paralegal Studies and Litigation Technologies in 2024.
Associate's degree, Legal Assistant/Paralegal, 2022: Bryan University, Tempe, Ariz.