WASHINGTON PRIVACY ACT (WPA)
Evolving Privacy Laws Enhance Consumers' Rights.
In 2020, the state of Washington introduced the Washington Privacy Act (WPA), which went into effect in 2021. The WPA is a privacy or data protection law that gives consumers various rights regarding their personal data. Based on this act, companies must protect six consumer rights, including the right to:

• Access
• Correct
• Delete
• Data portability
• Restrict or object to the processing of personal data

In addition to these consumer rights, WPA regulates facial recognition services. If a company uses facial recognition, there must be a conspicuous-placed notice on the premises stating that facial recognition is being used and any consumer who enters the premises has consented to its use. The act also prohibits the use of facial recognition technology for public surveillance of specific individuals with certain exceptions.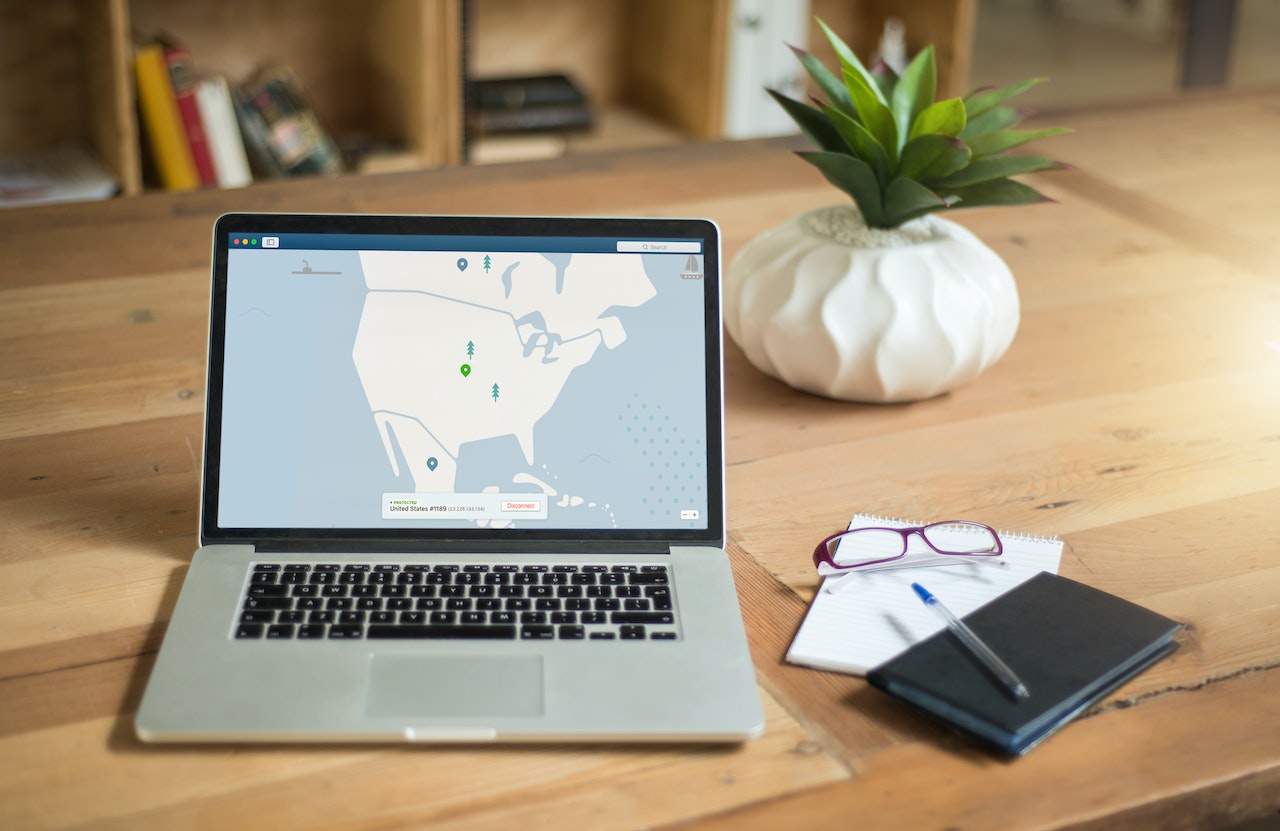 Companies located in Washington
or those companies that provide products or services intentionally targeted to Washington residents who meet threshold requirements must comply with these laws. Small companies that do not meet the threshold requirements of a) controlling or processing personal data of 100,000 consumers, or (b) derives fifty percent of gross revenue from the sale of personal data and controls or processes personal data of at least 25,000 consumers are exempt.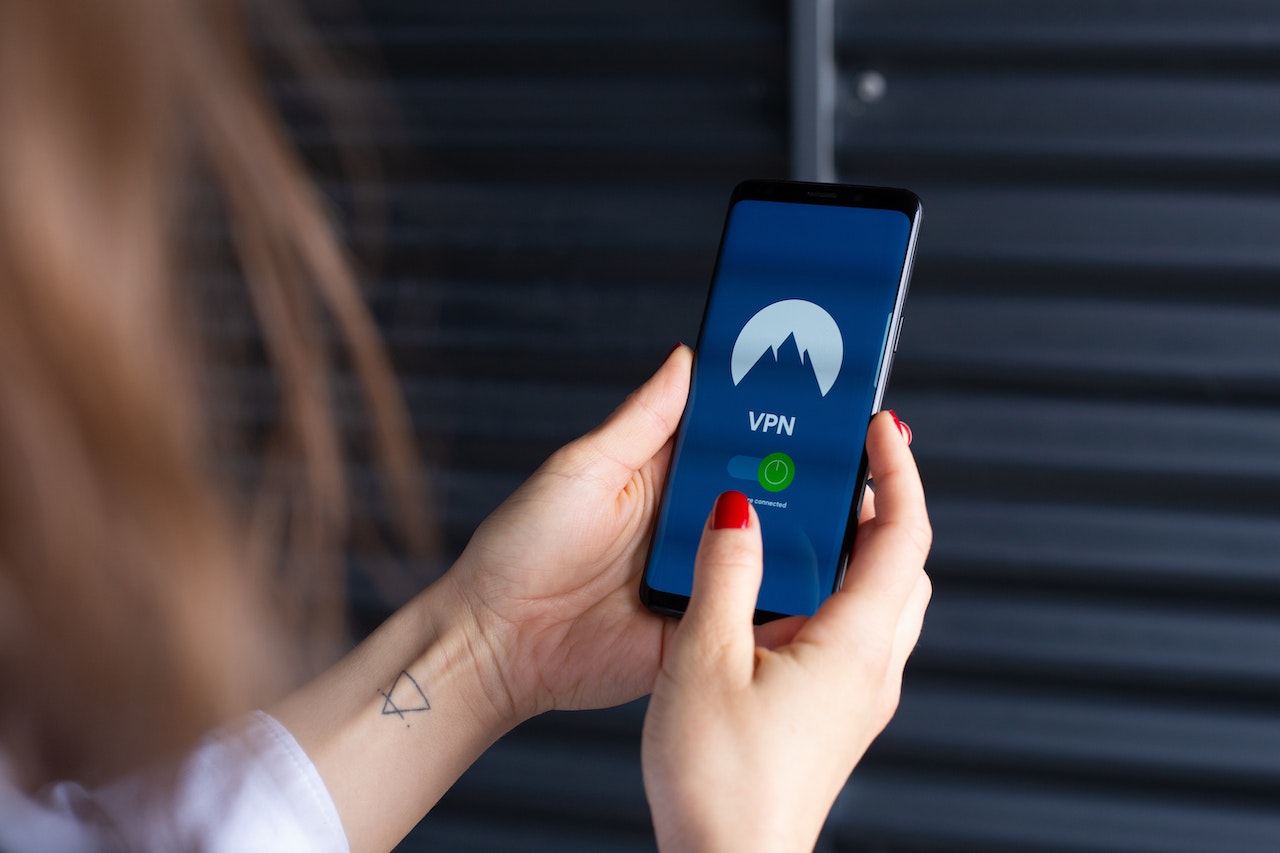 Companies in violation of this act
are subjected to a civil penalty of no more than $7500 for each intentional violation and $2500 for each other violation. If a company receives a notice of suspected noncompliance for consumer rights, transparency obligations, privacy risk assessments, and/or contractual commitments of deidentified data, they are only in violation if they fail to remedy the violation within thirty days.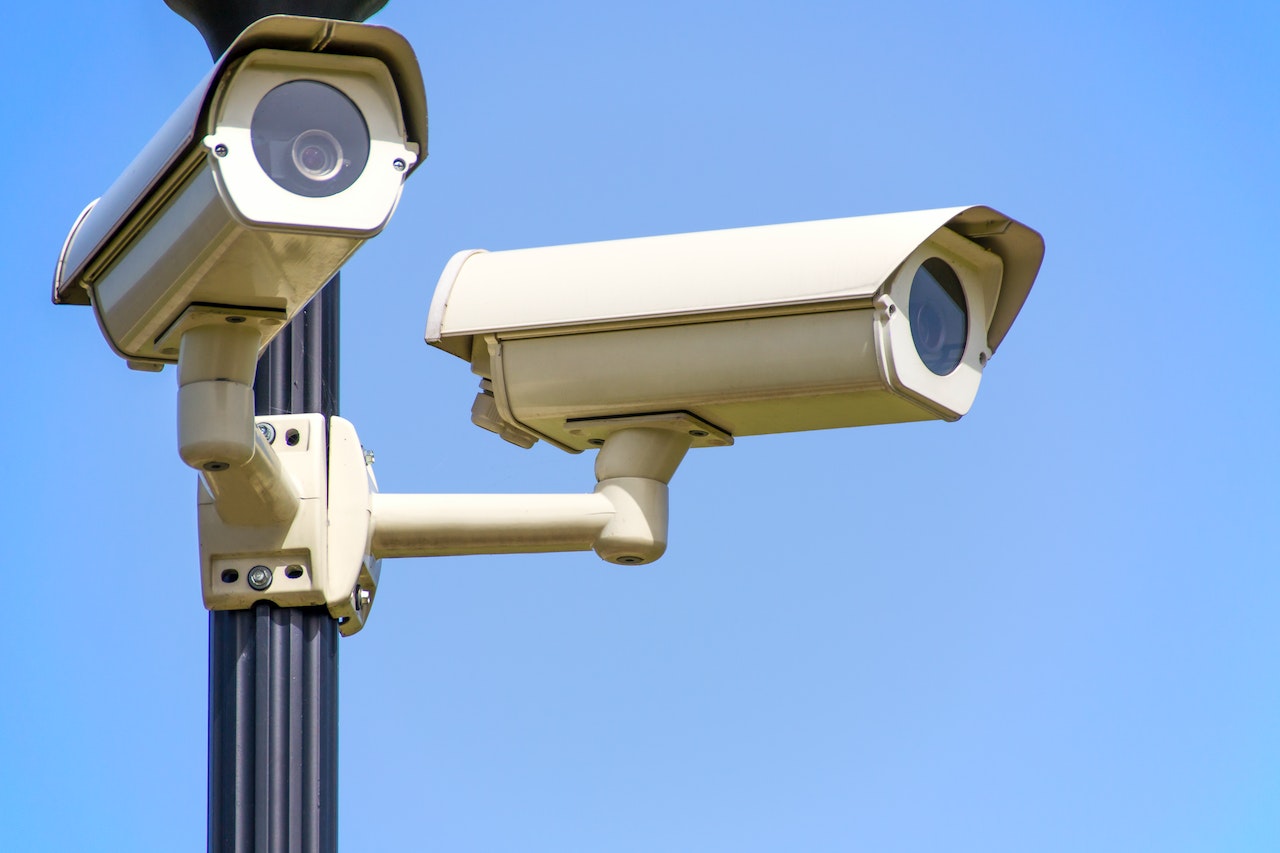 Meet Your Washington Privacy Act Legal Team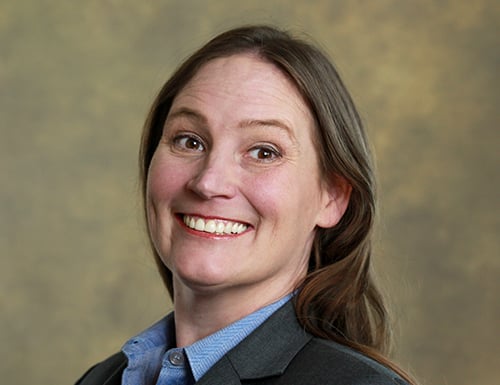 Senior Attorney
Dilyn spent 14 years as a Staff Officer with the United States Department of Defense. She brings a wealth of experience in cybersecurity and privacy law, and national security and intelligence law. Dilyn has also worked as in-house counsel with oil and gas and defense companies.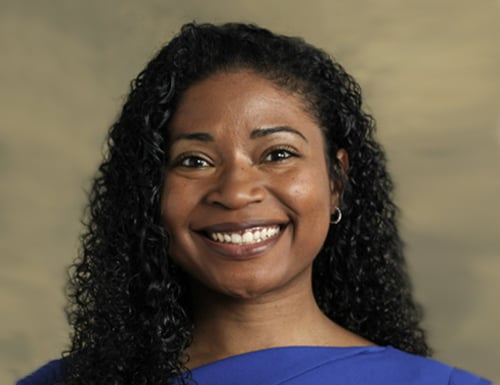 Senior Attorney
Danyelle is strong-willed, disciplined, and works diligently hard not only for her clients but for justice in general. She approaches each case with thoughtfulness and care. Danyelle nurtures her client relationships to develop trust and understanding between her and her clients. Due to her empathetic nature, Danyelle fiercely represents her clients and their needs.

Discuss Your Claim

Explore Your Options

We Will Advocate For You
Get Started in
3 EASY STEPS



Request Your Free Consultation Today
Or Call (866) 433-4116