NATIONWIDE GOVERNMENT CONTRACTING ATTORNEYS
Partnering with businesses throughout the RFP process and securing government contracts
Great Day Colorado interview with Whitcomb Selinsky, PC Founder and President, Joe Whitcomb on business owners that are seeking government contracts or need assistance with a current government contract.
Navigating Through the Federal Government Purchasing Process
If you own a business and are actively seeking a U.S. government contract or need assistance maintaining an existing government contract, it is essential to have an experienced government procurement attorney who can assist you throughout the process. Government procurement can involve many different types of contracts for goods or services from contractors, including federal procurement requirements and involving the General Services Administration (GSA). Navigating through federal agencies and ensuring your business complies with specific regulations can be a timely and tedious process.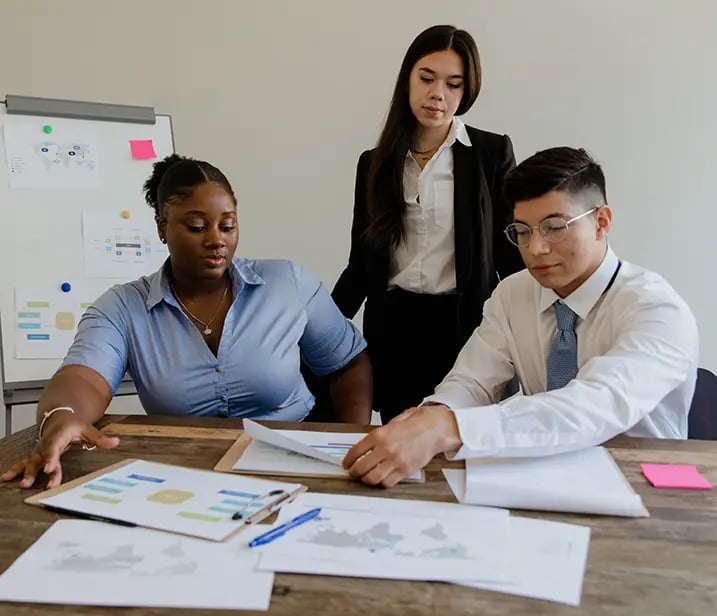 Working with Whitcomb Selinsky, PC's Experienced Litigation Team Against the Federal Government
From service contracts to supply schedules to obtaining technical assistance during the request for proposal (RFP) process, Whitcomb Selinsky, PC, is committed to providing experienced and tailored government contracting representation to small- and medium-sized business owners. With more than 25 years of working on government contracting/government procurement cases, we will navigate through the federal contracting phases detailed by the United States Government, including the Small Business Administration (SBA) and the Department of Defense (DoD). In addition, we will help you understand the government's contracting determinations and help you win contracting opportunities.
Types of Government Procurement Issues Whitcomb Selinsky, PC Handles
At Whitcomb Selinsky, PC, our federal government procurement attorneys can assist your business with various legal matters regarding federal government procurement and contracts with government agencies, including but not limited to: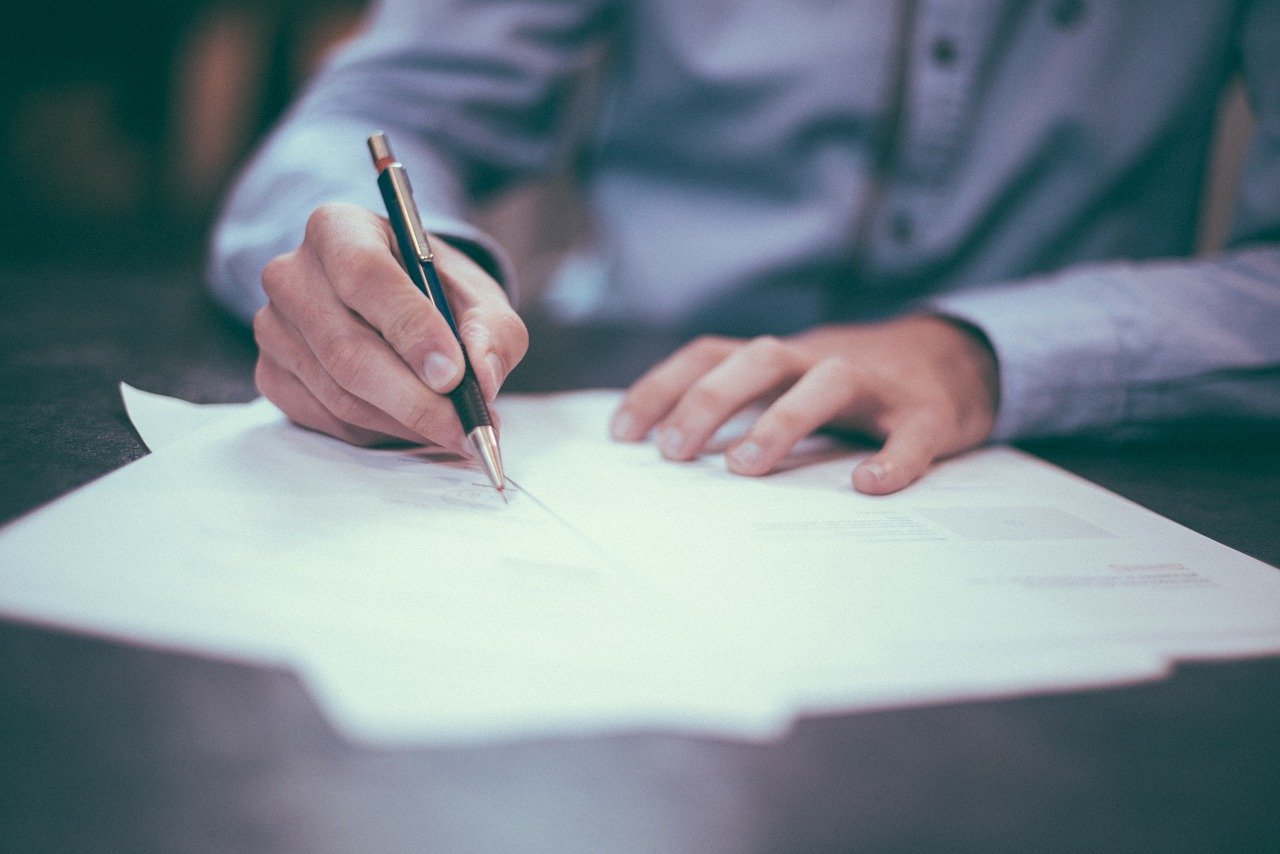 Meet Your Government Contracting Legal Team

Discuss Your Claim

Explore Your Options

We Will Advocate For You
Get Started in
3 EASY STEPS



Request Your Free Consultation Today
Or Call (866) 433-4116