NATIONWIDE LABOR AND EMPLOYMENT LITIGATION
Prosecuting workplace discrimination, violations, and unsafe work environments on your behalf.
What are Labor and Employment Laws?
Employment law governs how employees and employers interact with each other. State employment laws address regulations and rules specific to a state and will vary from state to state. Federal employment laws address regulations and rules for the entire U.S. The laws cover five categories:
Compensation: Protects employees who get sick from their job or are hurt on the job, and varies from state to state and varies for federal employees.
Discrimination: Unfair treatment due to age (40 or older), color, disability, genetic information, race, national origin, religion, or sex (including pregnancy, gender identity, and sexual orientation).
Labor: Covers minimum wage, child labor laws, minimum paid rest periods, minimum meal periods, overtime, and misclassification (classified as an independent contractor instead of an employee).
Hiring and termination: Wrongfully fired or discharged from your job in violation of your state or federal laws or your employment contract. However, in "employment-at-will" states, you can be let go for any or no reason, with or without notice, as long as it does not violate a law.
Workplace safety: Protects the safety and health of workers in the workplace and is overseen by the Occupational and Safety Health Administration (OSHA).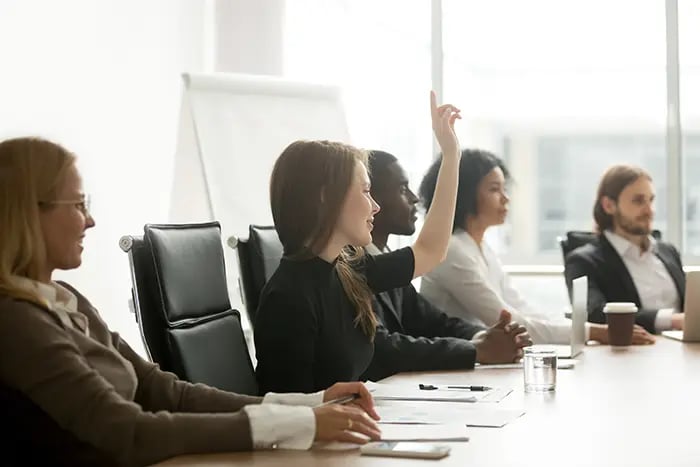 What if my Employer Violates an Employment Law?
If you are a victim of employment issues, you can file a lawsuit against your employer. How and where you file a complaint or lawsuit depends on whether a federal or state law was violated. If your employer violated federal law, you must first file a charge with the Equal Employment Opportunity Commission (EEOC). If the EEOC cannot help you, you may decide to sue your employer.

At Whitcomb Selinsky, PC, we review a company's employment practice with the employee or independent contractor in mind. We specialize in legal action in employment-related severe issues, such as individual complaints of bias, harassment, pay and time infringements, libel, breach of non-compete agreements, and being let go without cause. Additionally, we offer services concerning negotiating collective bargaining agreements, managing labor arbitration, and unfair labor practice-related issues and proceedings. Finally, we will work with your employer's in-house legal and Human Resources teams on your behalf for immediate resolution.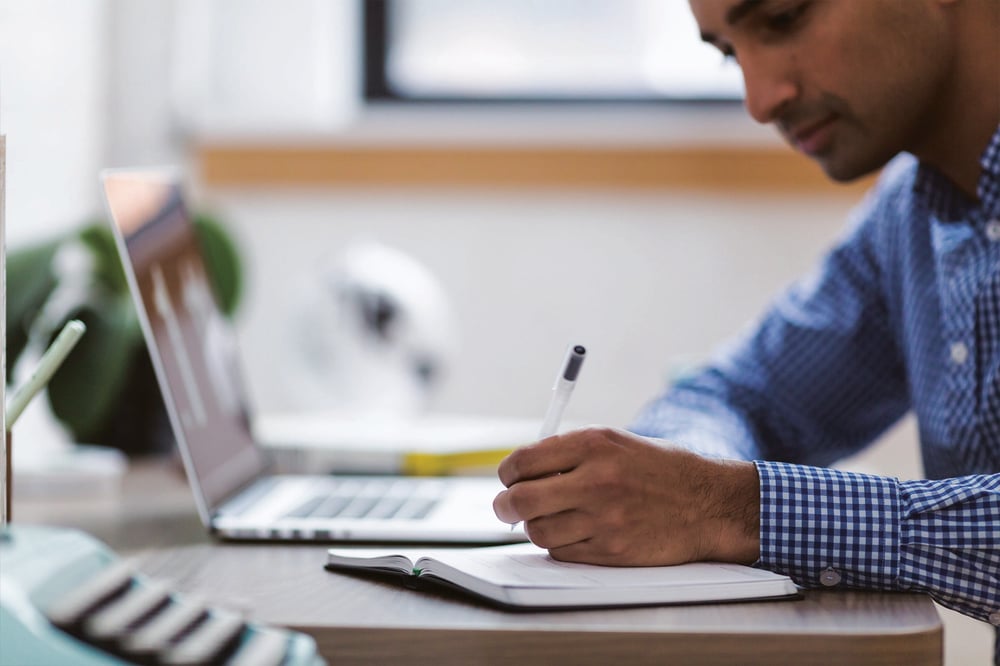 We Cover Your Labor and Employment Legal Services Needs.
Whether you are looking for a severance agreement, modified terms of employment/separation, or total compensatory and punitive damages after getting your day in court, the attorneys at Whitcomb Selinsky, PC are often successful in achieving your desired results. We handle employment law matters at the EEOC and the National Labor Review Board (NLRB) without requiring a jury trial.

We have employment attorneys from California to New York, regardless of jurisdiction, who can represent you in state court or federal court, including the National Labor Relations Board, Department of Labor (DOL), Internal Revenue Service (IRS), Occupational Safety and Health Administration (OSHA), Immigration and Customs Enforcement (ICE), and arbitrators.

We bring truthful conversations to ensure you understand your case at every step of your employment litigation case. We listen and will work hard for you.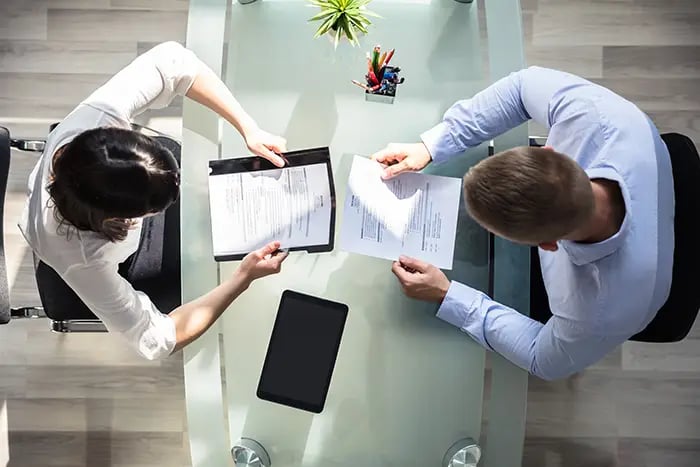 Common Labor and Employment Law FAQs
Meet Your Labor and Employment Law Legal Team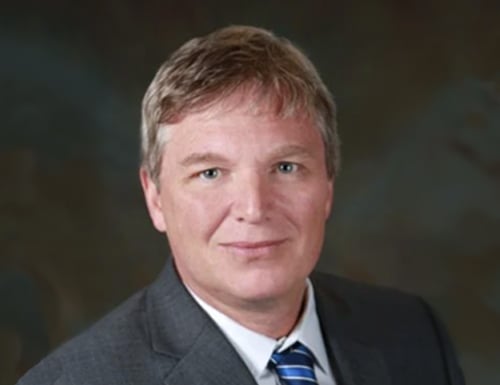 Senior Attorney
After seven years as a trial attorney for the Department of Labor, Tim now leads the firm's Labor and Employment practice. He centers his expertise in the Health and Safety sector, defending clients against MSHA and OSHA regulatory enforcement actions.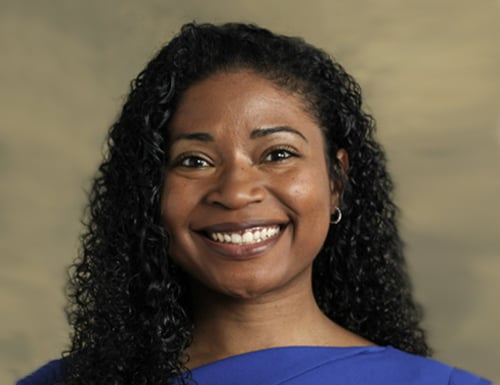 Senior Attorney
After graduating from law school, Danyelle served as an Equal Employment Opportunity Specialist at the Department of Labor's Office of Federal Contracts Compliance Programs (OFCCP), where she used contracts to promote and protect civil rights, managed major and minor audits for compliance with U.S. anti-discrimination laws, and handled complaints against large government contractors.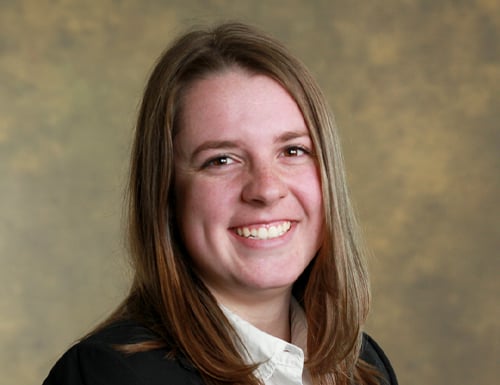 Associate Attorney
Before joining the firm, Brickelle held several law clerk positions, including working with the United Nations Committee on the Rights of Persons with Disabilities in Geneva, Switzerland. In this position, she aided the UN Secretary of the Committee on the Rights of Persons with Disabilities during the 24th session of the committee.

Discuss Your Claim

Explore Your Options

We Will Advocate For You
Get Started in
3 EASY STEPS



Request Your Free Consultation Today
Or Call (866) 433-4116