Protecting Your Company's
Data Rights
RESTRICTIONS ON TECHNICAL DATA
Contractors must follow procedural steps to protect their intellectual property rights in technical data and computer software when participating in Government contracts. This includes asserting restrictions, marking with authorized legends, and justifying the marking. Some steps occur before delivery, while others occur after. The process of asserting restrictions is discussed in detail in the article "Contractor's Assertions of Rights Restrictions in Government Contracts". The article "Non-Conforming Restriction Markings Can Result in Unlimited Rights for the Government Under DOD Contracts" further emphasizes the importance of marking and delivering with authorized legends. For more information on justifying the marking, refer to the article "Contractors Responsible for Burden of Proof on Asserted Rights Restrictions in Technical Data and Computer Software Delivered under Government Contracts".
To ensure compliance, contractors should determine if the TD/CS needs to be delivered and mark it accordingly before submitting to the Government. Employee training is also crucial in this regard.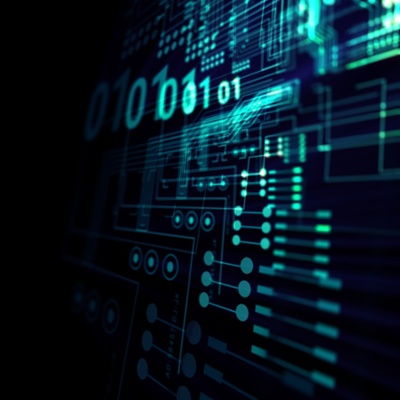 Technical Data and Computer Software
Our attorneys will help you address the necessity of delivering TD/CS under the Government contract. The assertion, marking, and justification requirements under the DFARS only apply to TD/CS that are contractually obligated to be delivered to the Government. TD/CS that may be voluntarily shared by the contractor, not required to be delivered as part of the contract performance, are exempt from these procedural steps and specific marking requirements stated in DFARS.
These informal exchanges of TD/CS happen more often than expected. Contract engineers collaborating with Government engineers may share valuable TD/CS, even if not required by the contract. Their focus is on efficiently completing projects rather than contract terms. However, it's important to note that unmarked TD/CS shared voluntarily may result in the contractor losing their rights to restrict the Government's rights.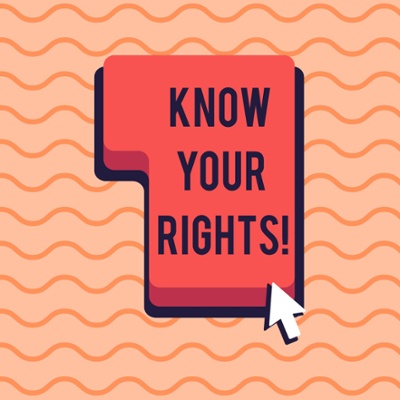 Data Delivery Requirements
The Government sets data delivery requirements as part of the solicitation and contract. The Contract Data Requirements List (CDRL - DD Form 1423) is commonly used to specify what data needs to be delivered. The contractor must decide which data to mark with restrictions before delivery. If no restrictions are asserted, the data is delivered with unlimited rights. Contractors who refuse to deliver required data may face contract termination. The Government may evaluate data rights restrictions in the selection process.
Under DFARS, TD/CS required to be delivered under the contract should be marked as Limited Rights (for TD), Restricted Rights (for CS), Government Purpose Rights (for TD and CS), or Specifically Negotiated License Rights (for TD and CS). TD/CS not contractually required to be delivered can be marked in any manner chosen by the contractor. The Government may also require delivery of additional TD/CS after the contract award. Any TD/CS without a restrictive marking is considered unlimited rights for the Government. Fixing inadvertent omission of marking can be difficult and additional conditions must be met by the contractor.
If you intend to submit a proposal in response to an RFP or have a government contract where TD or CS is required to be delivered, contact us at Whitcomb Selinsky, PC. Our Government Contracting attorneys will review your contract or proposal to ensure your TD/CS rights are protected.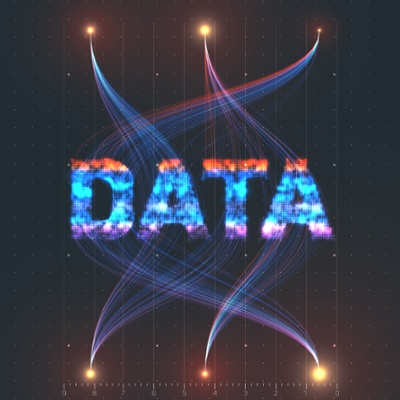 Meet Your Data Rights Law Legal Team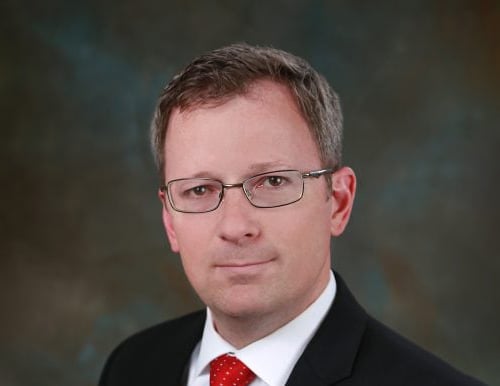 Chief Operating Officer
Brandon counsels business clients on trademark prosecution and defense in front of the USPTO and TTAB. Most recently, he fended off a major university's attack on an independent artist's trademark. He also represents service-disabled veteran-owned small businesses (SDVOSB) in government procurement, including bid protests, contract disputes, and appellate advocacy.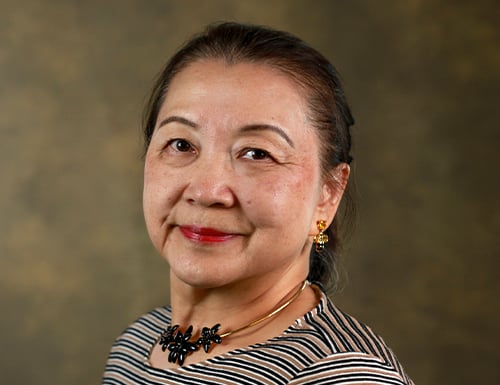 Director of Marketing
Throughout her career, Anne has shared her vast legal knowledge with law students in the United States and worldwide. Anne spent several years teaching university-level law within the United States and was invited to be a law professor at several foreign universities. As a Fulbright Senior Scholar, Anne conducted advanced legal research and taught classes on intellectual property (IP) law in Korea.

Discuss Your Claim

Explore Your Options

We Will Advocate For You
Get Started in
3 EASY STEPS



Request Your Free Consultation Today
Or Call (866) 433-4116