Mining Safety and Health Administration Attorneys
Representing Matters Arising From the Regulatory Agency and Proceedings Filed Under the Federal Mine Safety and Health Review Commission (FMSHRC), Led by a Former Department of Labor Solicitor
Regulatory Compliance for Mine Operators and Service Contractors
Attorneys at Whitcomb Selinsky, PC have a great deal of experience with regulations governing mine operators and service contractors, and in particular the Mining Safety and Health Administration (MSHA) regulations.

Our MSHA law attorneys, led by a former Department of Labor Solicitor, counsels and represents clients on enforcement matters arising from the regulatory agency and proceedings filed under the Federal Mine Safety and Health Review Commission (FMSHRC). Dealing with MSHA daily in the bureaucratic trenches for years gives us a unique perspective on how the agency conducts its enforcement regimen. This perspective translates into efficient service and cost-effective, realistic legal solutions when it comes to MSHA laws.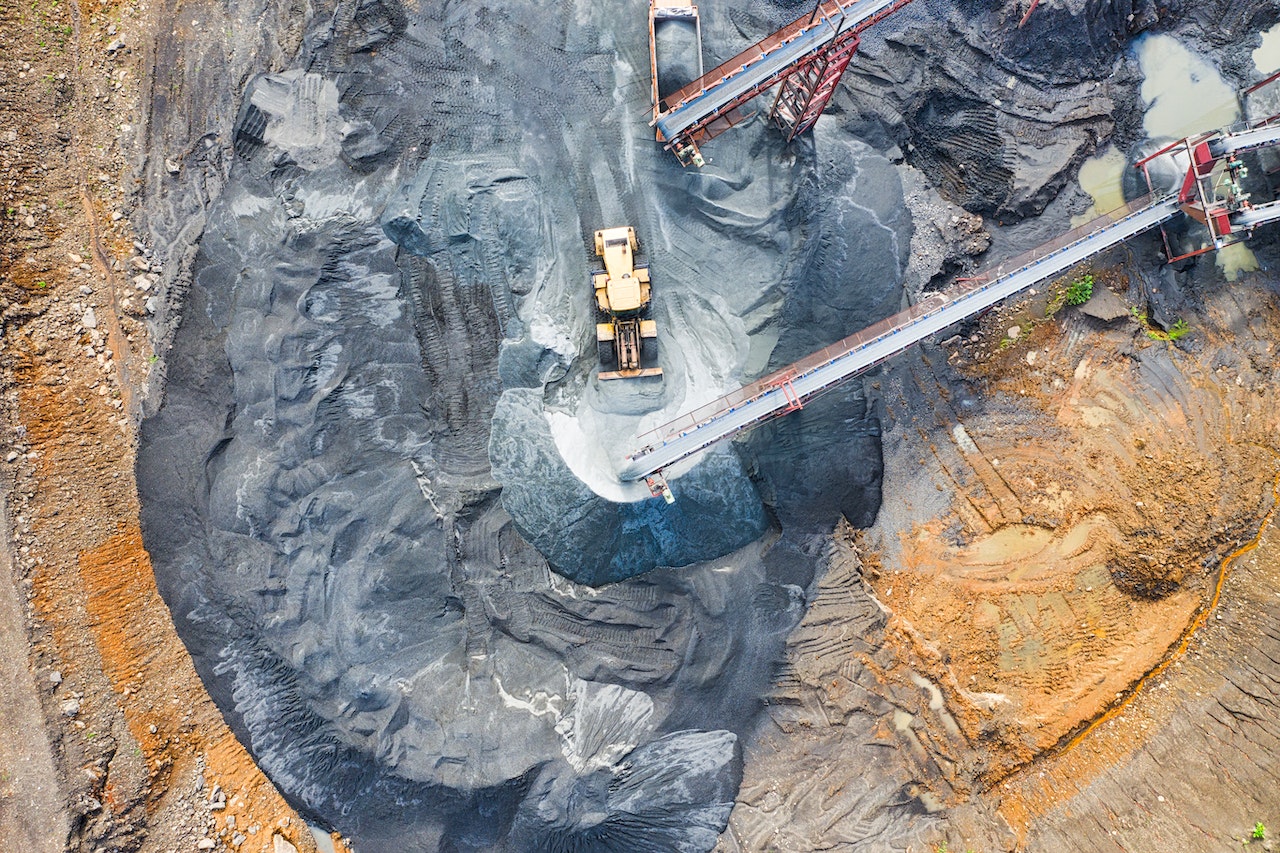 What Whitcomb Selinsky, PC Offers
Helping businesses and people complete their mission comes naturally for the lawyers at Whitcomb Selinsky, PC. More than half of our attorneys and staff come from military backgrounds where balancing the mission and needs of people was tantamount to success. "Mission First, People Always," was and is a common mantra in military circles and something that the founders, lawyers, and staff at Whitcomb Selinsky, PC still cling to in earnest.
We see our job as one of coming along side our clients and helping them complete their personal or business mission as they have defined it. We stick to the principles of hard work, forever learning, and brutal honesty. We also keep an eye on value for every service we deliver. The founders, lawyers, and staff know that you work hard for your money, so when we charge for a service, we ensure that we've delivered value.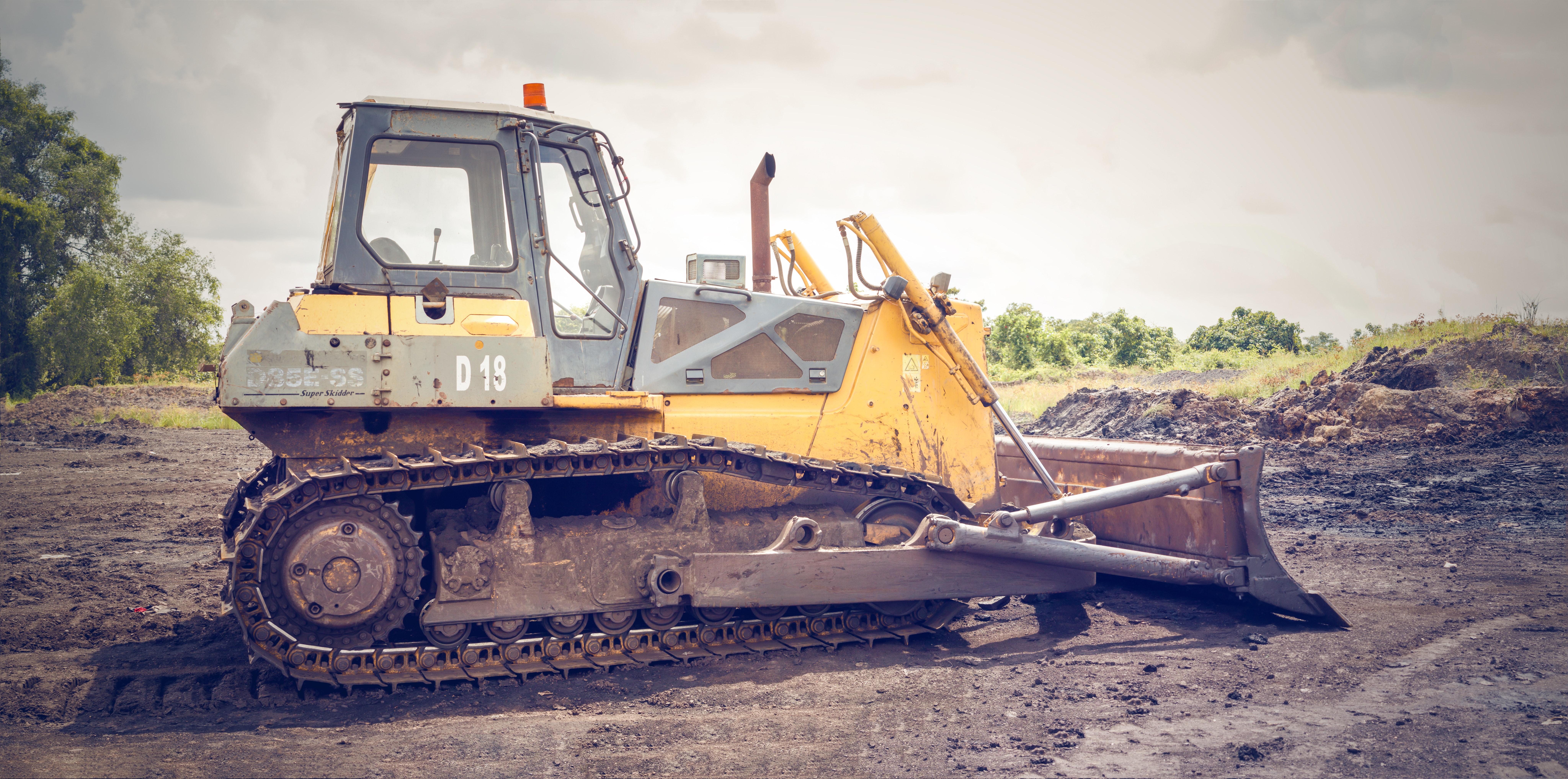 How We Help With Mining Safety and Regulations:
Meet Your Mining Safety & Health Administration Legal Team
Senior Attorney
Tim Turner is a member of Whitcomb Selinsky, PC's Labor and Employment group. He centers his practice in the Health and Safety sector, defending clients against MSHA and OSHA regulatory enforcement actions.

Discuss Your Claim

Explore Your Options

We Will Advocate For You
Get Started in
3 EASY STEPS



Request Your Free Consultation Today
Or Call (866) 433-4116