NATIONWIDE LABOR AND EMPLOYMENT ATTORNEYS
Helping Businesses Understand and Navigate the Complexities of State and Federal Employment Laws.
How Labor and Employment Laws Affect Businesses
Labor and employment laws govern the relationship between business owners and employees. These laws are designed to protect workers' rights and interests while ensuring fair and equitable treatment in the workplace. Labor and employment laws affect hiring practices, wage and hour requirements, employee benefits, workplace safety (OSHA), anti-discrimination and harassment protections, employee leave and accommodations, and collective bargaining and unions.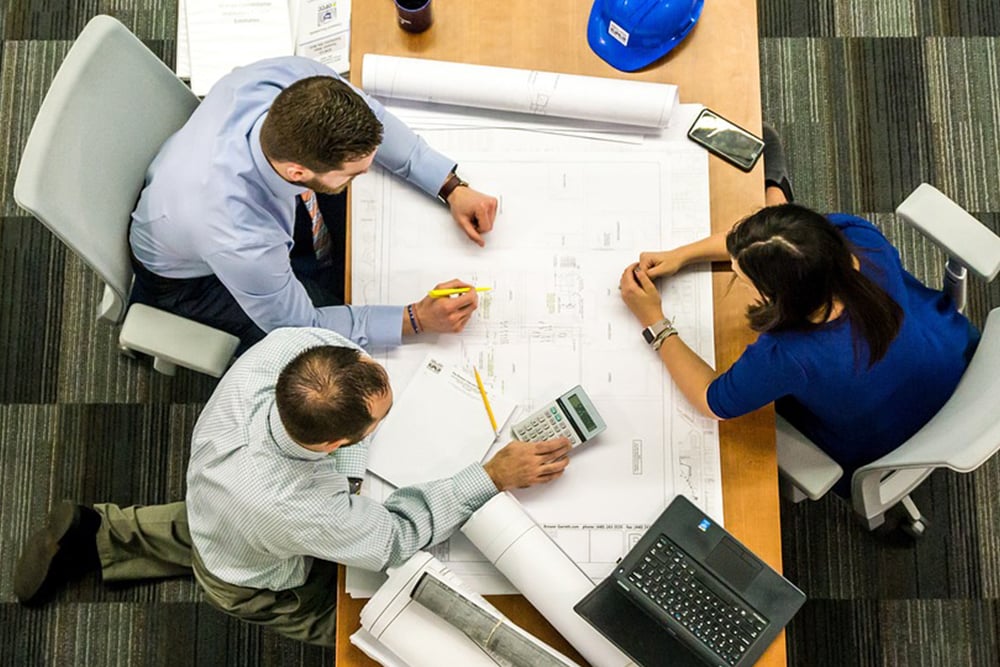 Labor and Employment Attorneys for Businesses
The Labor and Employment attorneys at Whitcomb Selinsky, PC are valuable partners for your business, helping you understand and navigate the complexities of labor and employment laws. We work closely with businesses to help minimize legal risks, promote compliance, and protect the business's interests in employment-related matters. Whether you are an established business or just starting, our attorneys can draft and review employment contracts and handbooks, advise on employee classification, review accommodation or medical leave requests, and represent your business in legal or administrative proceedings. We work with medium and small businesses in various industries, including medical, educational institutions, start-ups, and breweries.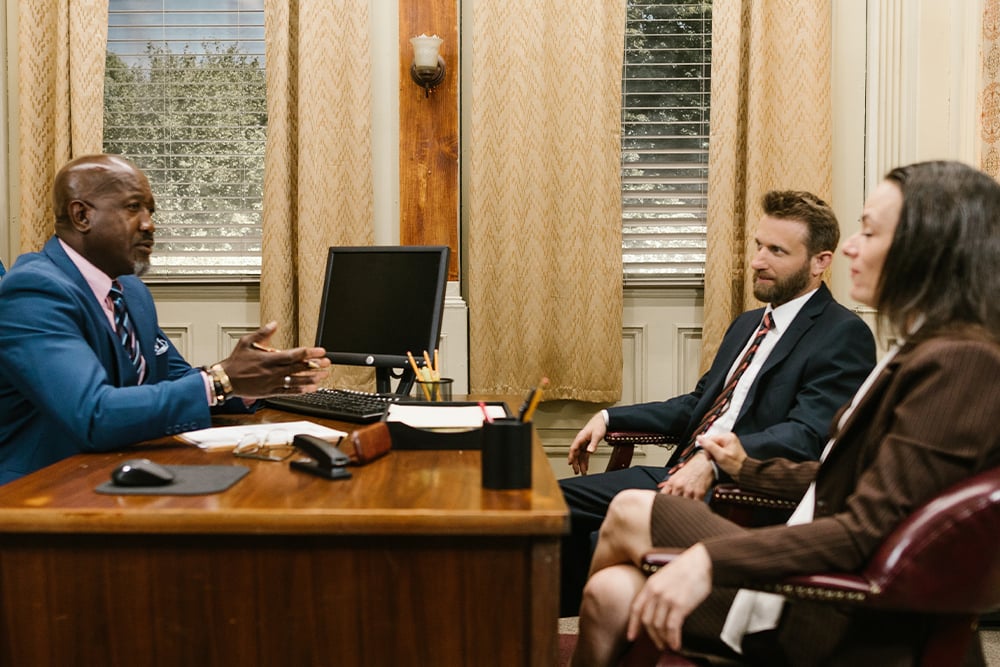 Labor and Employment Law Business Concerns
Meet Your Labor and Employment Law Legal Team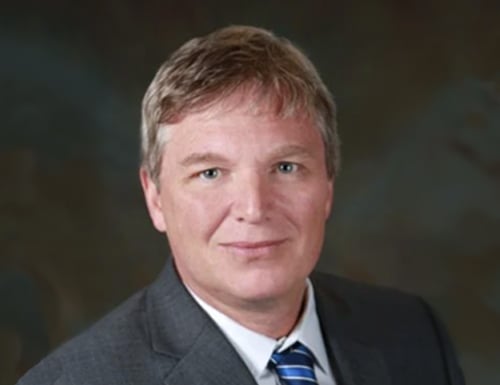 Senior Attorney
After seven years as a trial attorney for the Department of Labor, Tim now leads the firm's Labor and Employment practice. He centers his expertise in the Health and Safety sector, defending clients against MSHA and OSHA regulatory enforcement actions.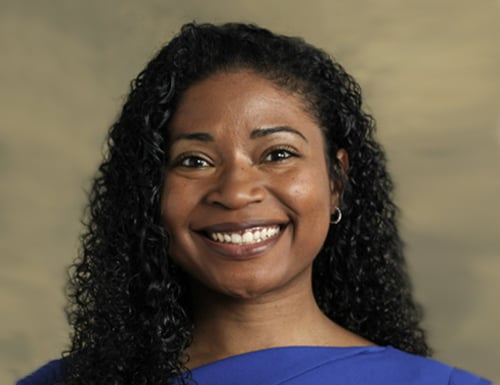 Senior Attorney
After graduating from law school, Danyelle served as an Equal Employment Opportunity Specialist at the Department of Labor's Office of Federal Contracts Compliance Programs (OFCCP), where she used contracts to promote and protect civil rights, managed major and minor audits for compliance with U.S. anti-discrimination laws, and handled complaints against large government contractors.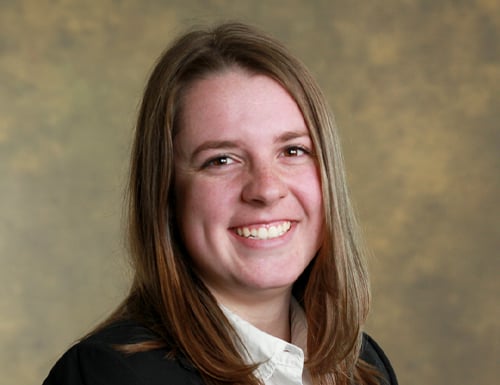 Associate Attorney
Before joining the firm, Brickelle held several law clerk positions, including working with the United Nations Committee on the Rights of Persons with Disabilities in Geneva, Switzerland. In this position, she aided the UN Secretary of the Committee on the Rights of Persons with Disabilities during the 24th session of the committee.

Discuss Your Claim

Explore Your Options

We Will Advocate For You
Get Started in
3 EASY STEPS



Request Your Free Consultation Today
Or Call (866) 433-4116