About Whitcomb Selinsky, PC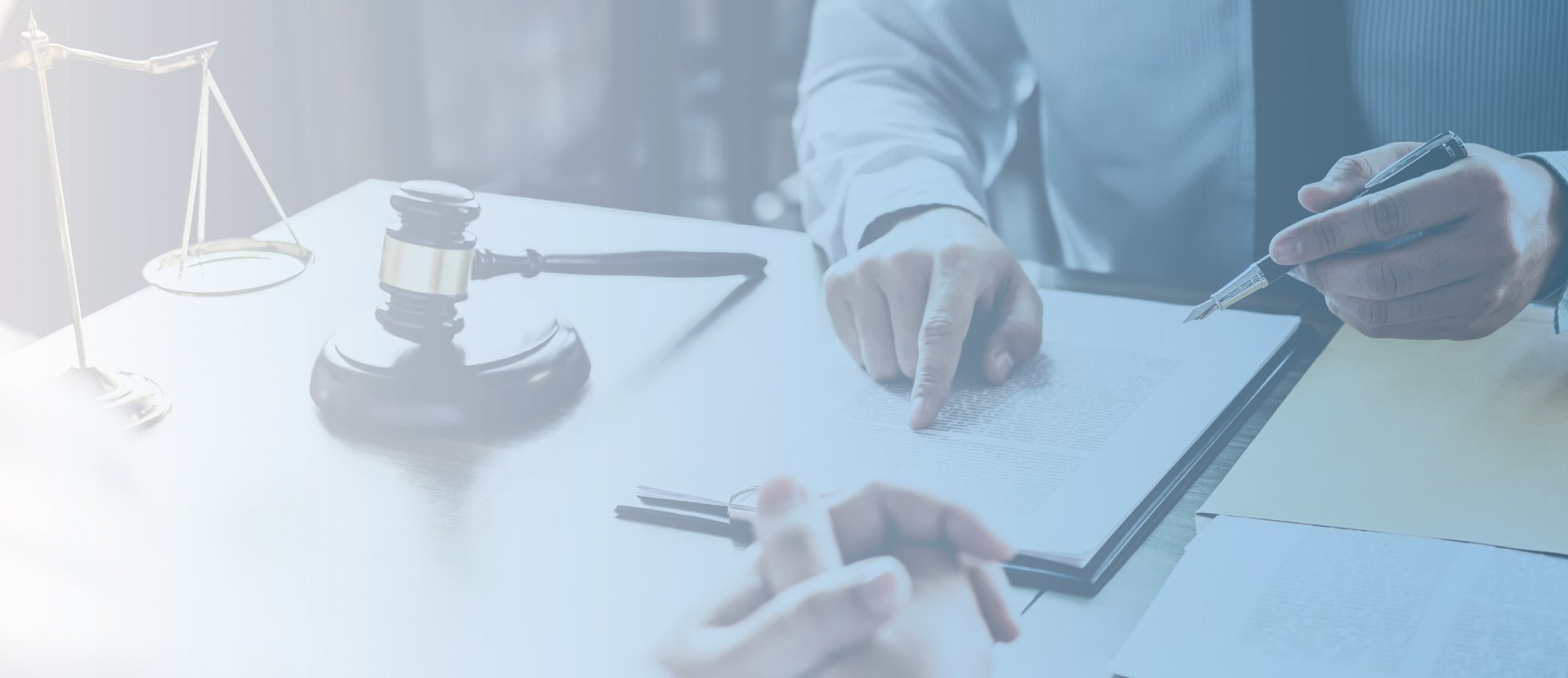 Whitcomb Selinsky, PC is a full-service, boutique law firm that serves all clients' diverse needs.
We help consumers and businesses. From personal injury to employment litigation and privacy cases to government contracting and trademark law, we partner with our clients to make sure they are prepared. We are dedicated to identifying the most ideal outcome regardless of the case.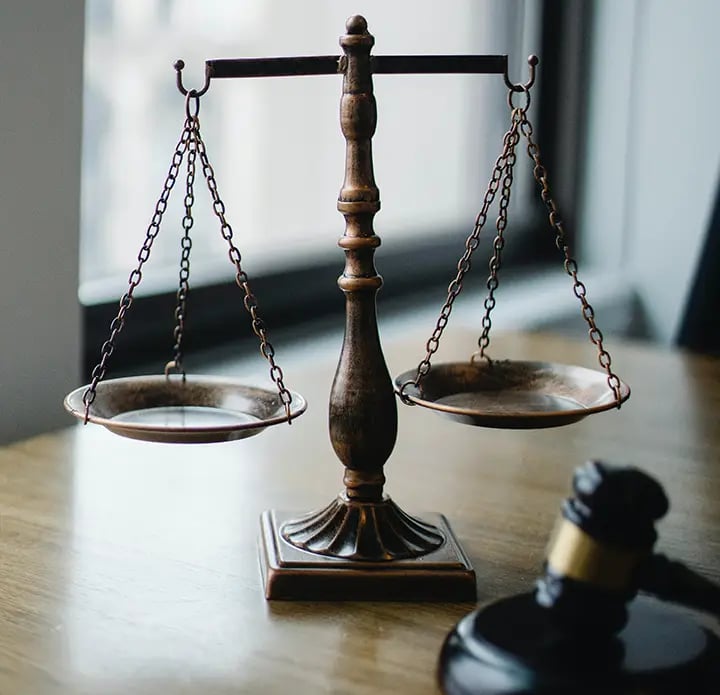 Your Mission Matters
Helping consumers and businesses comes naturally to us here at Whitcomb Selinsky, PC. Since more than half of our attorneys come from military backgrounds, we know how to balance the mission and needs of the people to ensure success. We follow the common military mantra, "Mission first, people always". We see our job as a partnership with all of our clients, and we help them complete their mission. Our principles here are dedication, commitment, hard work, learning, and brutal honesty.
We Defend Our Clients and Work Hard to Win Their Case.
Our staff of trained and experienced litigators will use their considerable expertise and knowledge to help you win back what was taken by an employer, insurance agency, government agency or even a third party. We have fought and won many battles on this front and we are eager to fight and win for you.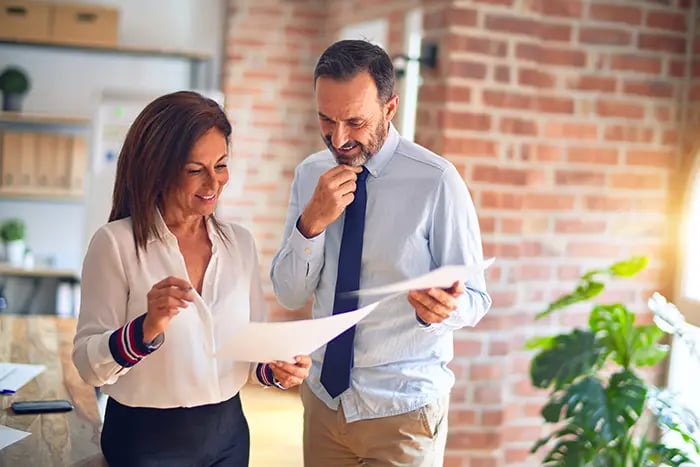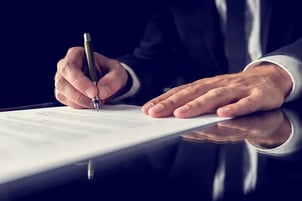 We Handle Complex Commercial Litigation and Appellate Matters.
Part of being a full-service, boutique law firm is finding ways to litigate cases that do not fall into neat compartments. That is why the attorneys at Whitcomb Selinksy, PC are dedicated to staying up-to-date on developments in the law as they happen. A great deal of our practice is dedicated to legal writing and appellate-level advocacy. We have experience preparing and writing hundreds of legal briefs, and we thrive in complex litigation and appellate-level advocacy.

Discuss Your Claim

Explore Your Options

We'll Advocate For You
Request Your Free Consultation Today
Or Call (866) 433-4116