NATIONWIDE EMPLOYMENT DISCRIMINATION ATTORNEYS
Handling your civil rights cases against employment discrimination claims on your behalf.
What is Employment Discrimination?
Employment or workplace discrimination is when a person or group receives unfair treatment due to specific protected characteristics. Discrimination can happen between coworkers, during the hiring process, or between employees and employers. Intentional or unintentional, all forms of discriminatory practices in the work environment are prohibited by law.

The Americans with Disabilities Act of 1990 (ADA) prevents state and local governments, employers, employment agencies, and unions from discriminating against people with disabilities. Additionally, the employer must make reasonable accommodations for the employee or applicant as long as it does not cause "undue hardship" to the business.

Title VII of the Civil Rights Act of 1964 protects people from discrimination based on age, race, religion, gender or sex, national origin, genetic information, and other aspects. Additionally, it also prohibits discrimination based on sexual orientation. Recently, the U.S. Supreme Court ruled this Act protects LGBTQ employees from termination due to their sexual orientation.

Furthermore, these federal laws protect employees from employer or workplace retaliation due to a discrimination complaint. Retaliation may include harassment, demotion, or termination.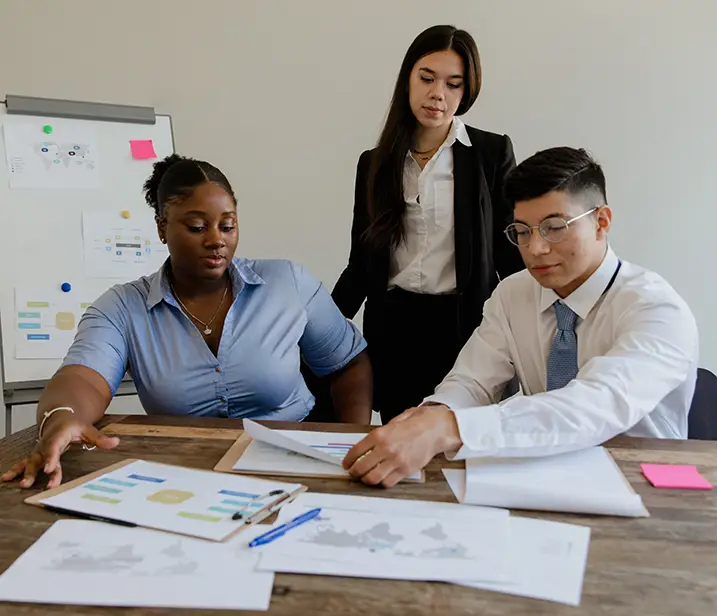 How often does Workplace Discrimination Occur?
In 2021, the Equal Employment Opportunity Commission (EEOC) received more than 61,000 allegations of discrimination. Over 17 percent of those cases resulted in a successful outcome for the plaintiff. Racial discrimination has the lowest plaintiff success rate at 15 percent. Retaliation is the most frequent complaint, comprising the majority (56 percent) of all claims.

In the past 25 years, the EEOC has received more than 1.8 million complaints, with employers paying out nearly $500 million in settlements to employees.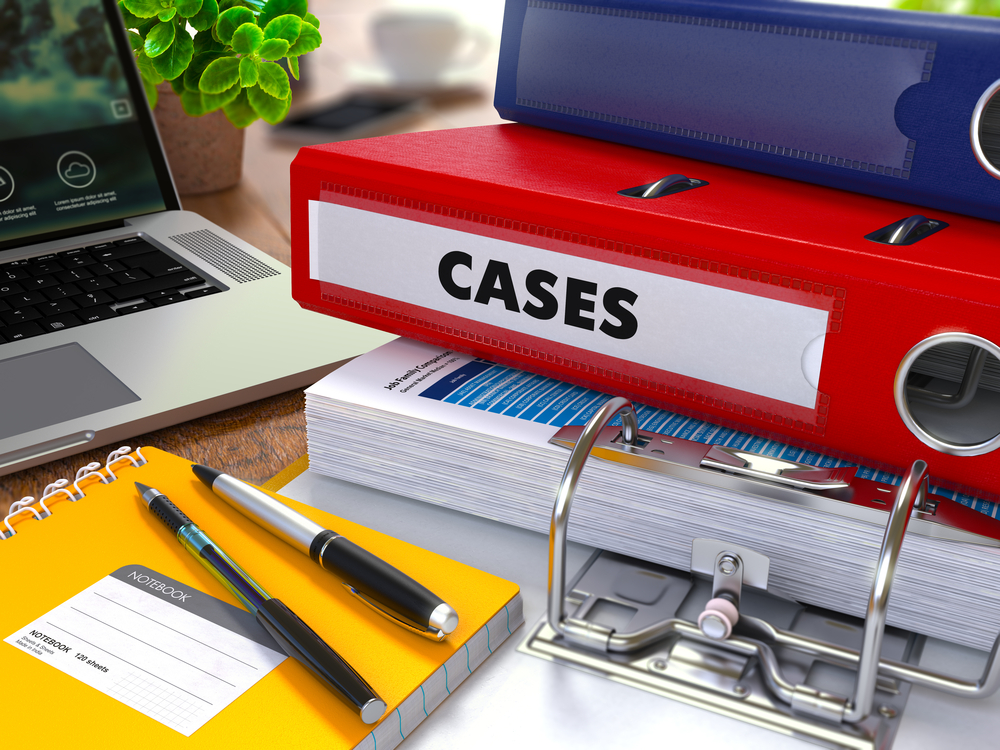 Experienced Employment Law Litigation Attorneys
From job applicants to hired employees, there are anti-discrimination laws in place employers must follow to avoid charges of discrimination. At Whitcomb Selinsky, PC, we have experienced employment law attorneys who dedicate 100 percent of their time to these civil rights cases. Our labor and employment attorneys have a wide array of experience working with federal government agencies, including the Department of Labor. We will review your discrimination complaint, work with your employer's Human Resources, and manage your discrimination case throughout the entire process.

Whether you are an applicant, a current employee, or a wrongfully terminated former employee, we will advocate and counsel you through the entire complaint process and bring your case to trial if needed.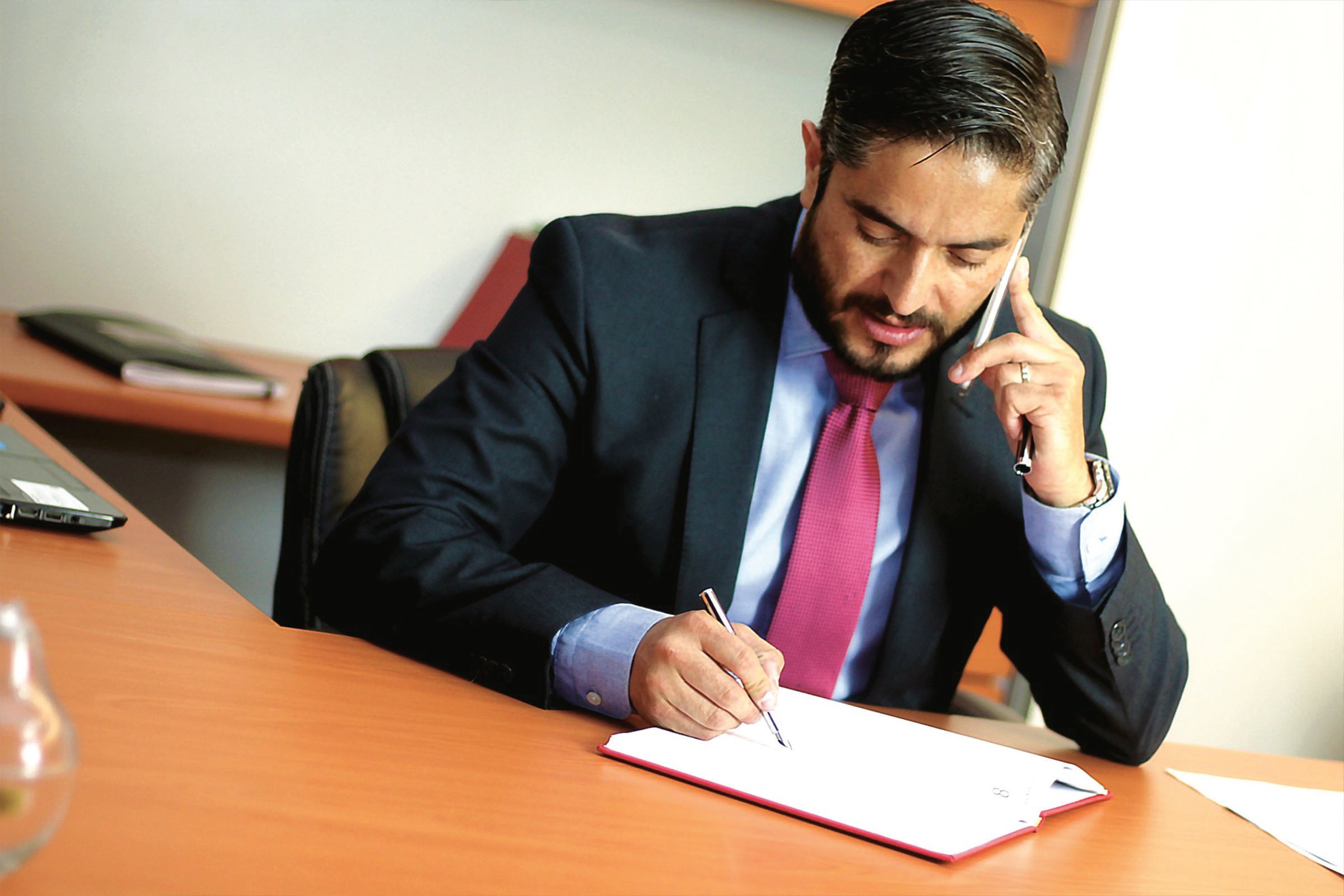 Employment Discrimination Law Services
Age Discrimination in Employment Act

Equal Pay Act

Gender Identity

Mental or Physical Disability
National Origin

Race

Reasonable Accommodation

Retaliation
Sex

Sexual Harassment

Sexual Orientation

Other Protected Classes
Common Employment Discrimination FAQs
Meet Your Employment Discrimination Legal Team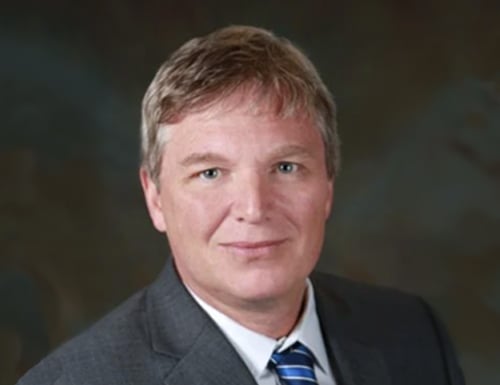 Senior Attorney
After seven years as a trial attorney for the Department of Labor, Tim now leads the firm's Labor and Employment practice. He centers his expertise in the Health and Safety sector, defending clients against MSHA and OSHA regulatory enforcement actions.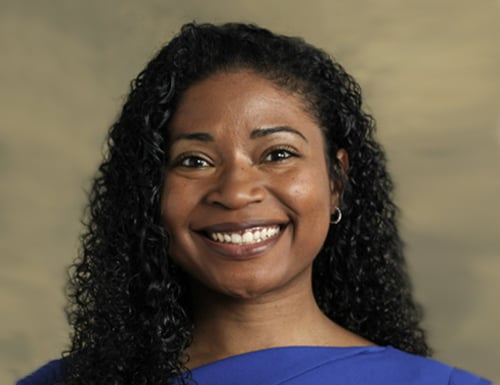 Associate Attorney
After graduating from law school, Danyelle served as an Equal Employment Opportunity Specialist at the Department of Labor's Office of Federal Contracts Compliance Programs (OFCCP), where she used contracts to promote and protect civil rights, managed major and minor audits for compliance with U.S. anti-discrimination laws, and handled complaints against large government contractors.

Discuss Your Claim

Explore Your Options

We Will Advocate For You
Get Started in
3 EASY STEPS



Request Your Free Consultation Today
Or Call (866) 433-4116