NATIONWIDE COMMERCIAL LITIGATION ATTORNEY
Navigating Complex Commercial Disputes, Including Antitrust and Contracts Cases
When do I Need a Commercial Litigation Attorney?
A commercial or business litigation attorney represents businesses, corporations, and organizations in legal disputes. They work on various legal matters, including breach of contract disputes, shareholder disputes, intellectual property disputes, business torts such as unfair competition or misappropriation of trade secrets, and regulatory compliance issues. Commercial litigation attorneys play a critical role in protecting their clients' interests and ensuring they are able to operate their businesses effectively. They may represent clients in court proceedings or alternative dispute resolution methods such as mediation and arbitration.
We Help Protect You and Your Business Interests.
The commercial litigation team at Whitcomb Selinsky, PC has a deep understanding of business law and strong advocacy skills. They evaluate the merits of each case and devise an appropriate prosecution or defense strategy that aligns with your legal and business interests, including if a jury or bench trial is best for your case. Our commercial litigators are experienced trial lawyers and recognize that all cases should be prepared for trial. However, they also understand the primary goal is to achieve the best possible outcome for you and your business in a cost-effective manner. Whether the matter involves high-stakes risk to the company or is a discrete issue, we can help you navigate the complexities of business law and protect your interests.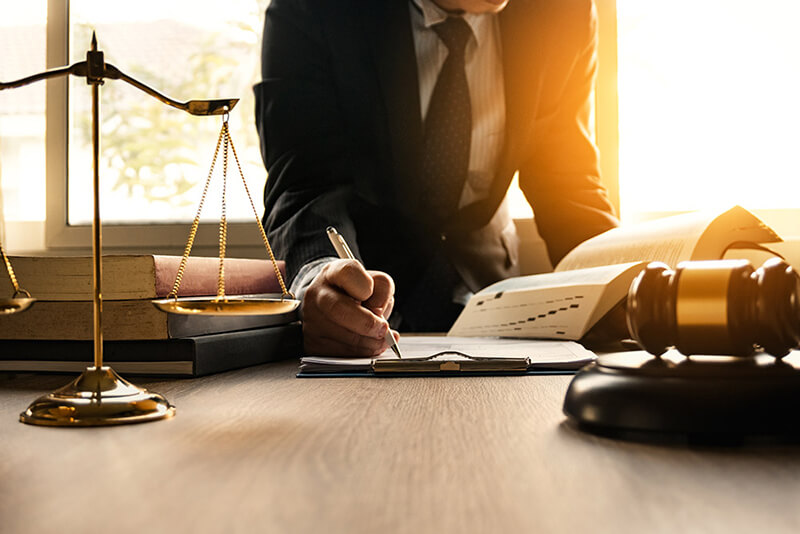 Types of Commercial Litigation Cases We Handle
Antitrust Cases

Breach of Contract Actions

Breach of Fiduciary Duty Allegations

Business Disputes

Business RICO Claims

Business Torts
Class Action Lawsuits

Derivative Actions

Insurance Coverage Cases

Intellectual Property (IP) and Patent Infringement Cases

Misrepresentation Actions
Product Liability Claims

Securities Litigation

Shareholder Issues

Trade Secret Lawsuits

Unfair Competition Actions
What is the Difference Between a Jury Trial and a Bench Trial?
Jury Trial
During a jury trial, a group of 6 - 12 individuals is selected to hear evidence and determine the facts of a case. In a jury trial, the judge oversees the proceedings, instructs the jury on the law, and ultimately enters a judgment based on the jury's verdict. Although the 7th Amendment guarantees the right to a jury trial in most cases, Rule 38 requires that a party "demand" a jury trial. The written demand typically accompanies the complaint or answer. Either party may demand a jury trial.

It may be unknown whether a jury trial is to your advantage in complex commercial litigation matters, including class actions. In this case, you can demand a jury trial and then offer to stipulate to a bench trial later. This is far easier than waiving your right to a jury trial and filing a motion with the court in the future.
Bench Trial
In a bench trial, the judge alone determines the outcome of a case. The judge hears the evidence, makes findings of fact, and applies the law to those facts to render a verdict. If the parties seek to convert a jury trial to a bench trial, the parties simply need to stipulate to a bench trial, and no motion is required. However, bench trials are not necessarily speedier and more efficient. In fact, jury trials may result in lower costs, faster verdicts, and a common-sense result.

Depending on the case's complexity, a judge may request hundreds of pretrial submissions and proposals costing you additional expenses. In jury trials, jurors tend to turn out verdicts faster as deliberations typically take a few hours or days. In addition, jurors in federal court cases often possess advanced degrees and technical know-how. This subject matter knowledge can be an advantage.
Common Terms in Commercial Litigation Trials
Are Jury Trials Better than Bench (Non-Jury) Trials?
Although a common perception is that bench (non-jury) trials are speedier and more efficient, this is not always the case. In fact, jury trials may result in lower costs, faster verdicts, and a common-sense result.
Costs
Both bench trials and jury trials have the potential to be incredibly expensive, especially if you are litigating against an especially litigious party. That said, jury trials may be the most cost-effective option because they typically do not require as many pretrial submissions or proposed conclusions and findings of fact. Depending on the complexity of the case, a judge in a bench- trial case may request hundreds of pretrial submissions and proposals.
Speed
Conventional wisdom would posit that a single decision-maker will work faster than many, but in practice, jurors tend to turn out verdicts much faster than judges. After a bench trial, the parties will gather the evidence and arguments presented, package them as post-trial submissions, and present them to the judge. The judge, in turn, reviews the submissions and writes findings of fact and conclusions of law, often taking weeks. Whereas, a jury trial will often result in much swifter conclusions because the jury rarely deliberates longer than a few hours or days before producing a verdict.
Layperson (a.k.a. Commonsense) Perspectives
It is a common misbelief that jurors, unlike professional judges, lack the specialized knowledge and expertise to comprehend complex cases and technical subject matter. However, Federal jurors often possess advanced degrees, varied life experience, and technical know-how that can be a real advantage to a party presenting difficult claims. The layperson perspective can result in commonsense solutions that attorneys and judges neglect.

Meet Your Commercial Litigation Legal Team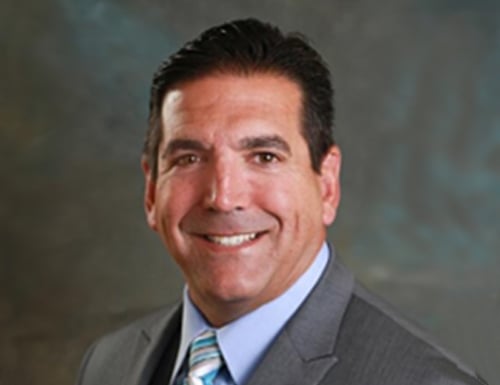 Founder and President
Joe Whitcomb is the founder and president of Whitcomb Selinsky, PC. In addition, he manages the firm and heads up the Government Contracting and International Business Transactions practice areas.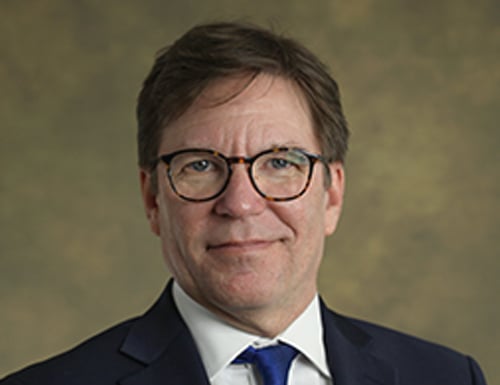 Senior Attorney | Litigation Practice Director
Doug is a proven, seasoned trial attorney with over 32 years of litigation experience in State and Federal courts. He is well-versed at operating in dynamic atmospheres and is able to quickly adapt to the ever-changing demands of today's legal environment. He has broad experience in developing, settling, mediating, and trying hundreds of cases in a wide array of practice areas in State and Federal Courts throughout the U.S.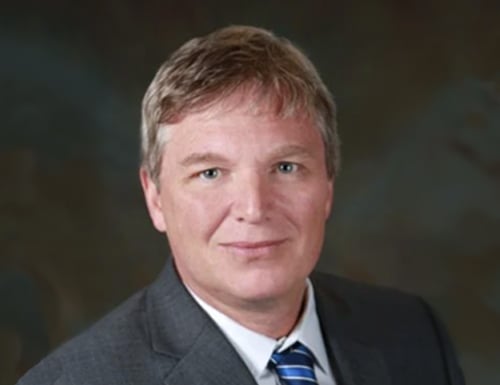 Senior Attorney
Tim Turner is a member of Whitcomb Selinsky, PC's Labor and Employment group. He centers his practice in the Health and Safety sector, defending clients against MSHA and OSHA regulatory enforcement actions.

Discuss Your Claim

Explore Your Options

We Will Advocate For You
Get Started in
3 EASY STEPS



Request Your Free Consultation Today
Or Call (866) 433-4116