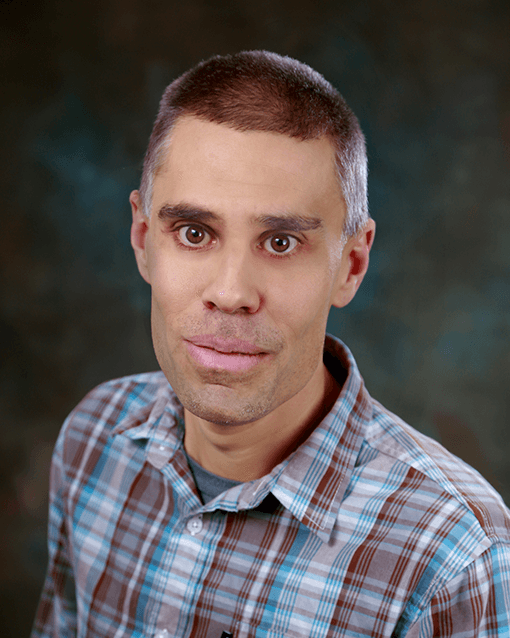 MARTY BILLINGS
​EDPNA Representative - SOCIAL SECURITY DISABILITY
Marty manages the firm's Social Security disability cases, from intake and records collection, case status tracking, client communications, all the way up to payment processing and follow-up. In every aspect of his work, Marty puts clients first. He is dedicated to helping those most-deserving and strives to push claims through the immense government bureaucracy.
EXPERIENCE
Marty graduated from the University of Nevada Las Vegas with a Bachelor's degree in Criminal Justice. Marty has over a decade of experience in Social Security. Marty enjoys running, swimming and biking in his spare time.
Bachelor of Arts in Criminal Justice and Corrections, 2003:

University of Nevada, Las Vegas, Las Vegas, Nev.