Do you know how to protect your medical facility from hefty Medicare penalties?A recent healthcare news article out of North Carolina highlighted hefty Medicare penalties that local hospitals may be facing. Though the article only discusses local institutions, the issues illuminated are faced by hospitals across the country as the roll-out of the Affordable Care Act continues.
Hospitals Ranked by Medicare
Sixteen hospitals in North Carolina, including UNC Chapel Hill Hospitals, and over 750 nationwide have been flagged by Medicare as the "worst performing hospitals" in regards to hospital complications and infections. This is only a preliminary report, as Medicare gears up to start penalizing these poorly performing hospitals under one of the Affordable Care Act's pay-for-performance initiatives.
Beginning in fall of this year, the lowest performing 25% of hospitals nationwide will face 1% Medicare penalties over the course of a year. In other words, the hospitals will be reimbursed only 99% of what Medicare would otherwise pay. This may not seem like a lot of money, but spread across a year of services and hundreds of hospitals it will amount to approximately $330 million. The potential Medicare penalties for Duke University Hospital alone would total $2.33 million. The article competently points out that this "means it will be impossible for hundreds of hospitals to avoid penalties."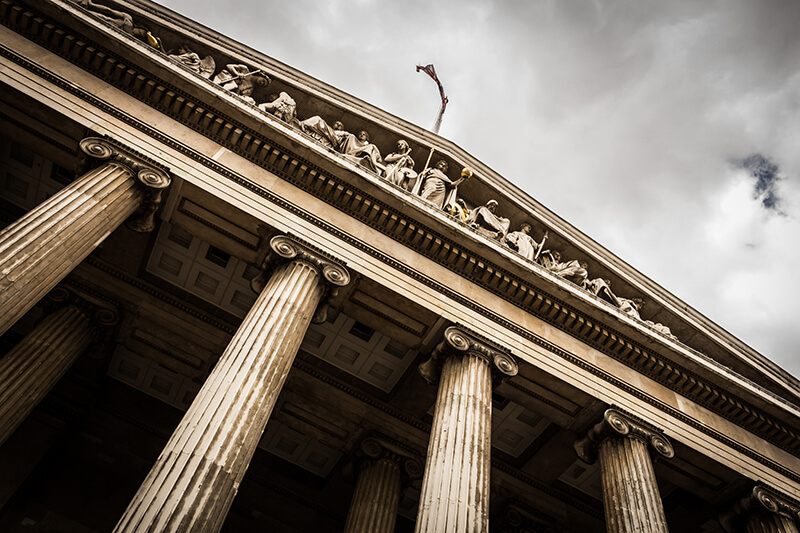 Opponents to the Medicare Penalties
This penalty scheme is not immune to the criticism and debate that surrounds the Affordable Care Act. In general, the lowest performing hospitals were hospitals located in cities, in the west, and academic teaching hospitals. There is debate over why these groups of hospitals were the poorest performing. Some contend that the rating systems are imperfect and that these types of hospitals tend to have the sickest patients, making it more difficult to reduce hospital acquired illnesses. If true, it is hard to feel that the penalties to be imposed are "fair."
The other argument is that these hospitals are performing poorly for reasons that can be fixed by the providers. For example, 54% of the nation's teaching hospitals are currently on track to be penalized. Some healthcare analysts point to the prioritization of teaching and diverse experience over patient safety as one of the reasons for such a high number of these hospitals facing potential penalties.
It is unlikely the debate will ever be settled conclusively. However, financial incentives do seem to be pushing hospitals to do all they can to avoid being in the bottom 25%, which will likely produce more favorable patient outcomes. For example, WakeMed, one of the high risk North Carolina hospitals, is switching to antiseptic-coated catheters to try to bring down the infection rate.
The potential fines have received widespread national media attention and more detailed reviews can be found at C SPAN and NPR, which have both provided informative coverage. Additionally, a full list of the hospitals facing potential fines can be found here.
An Attorney Can Answer Your Questions
Maintaining awareness of and compliance with all applicable laws and regulations is a difficult task for hospitals, clinics, and other healthcare providers. The attorneys at Whitcomb, Selinsky Law, P.C. can provide you with the legal advice and direction you need. We are prepared to help you in any way that we can. Please call us at (303) 534-1958.