A division of Whitcomb Selinsky, PC proudly focused on Social Security and Veterans Disability Benefits.
Social Security and Veterans Disability Benefits Attorneys
Helping You Navigate through the Claims Process.
Applying for Disability Benefits
The process of applying for disability benefits can be extremely frustrating. The endless paperwork and process required to obtain help for a disabling condition can be confusing and overwhelming. Unfortunately, only a fraction of the two million individuals who apply for social security disability benefits or veteran disability benefits each year are awarded their claims.
For example, the Social Security Administration (SSA) turns down approximately two-thirds of primary applications. In addition, the U.S. Department of Veterans Affairs (VA) denied almost 40 percent of the disability claims submitted in 2020. Many claimants do not appeal their initial denial notification letter sent by either the SSA or VA.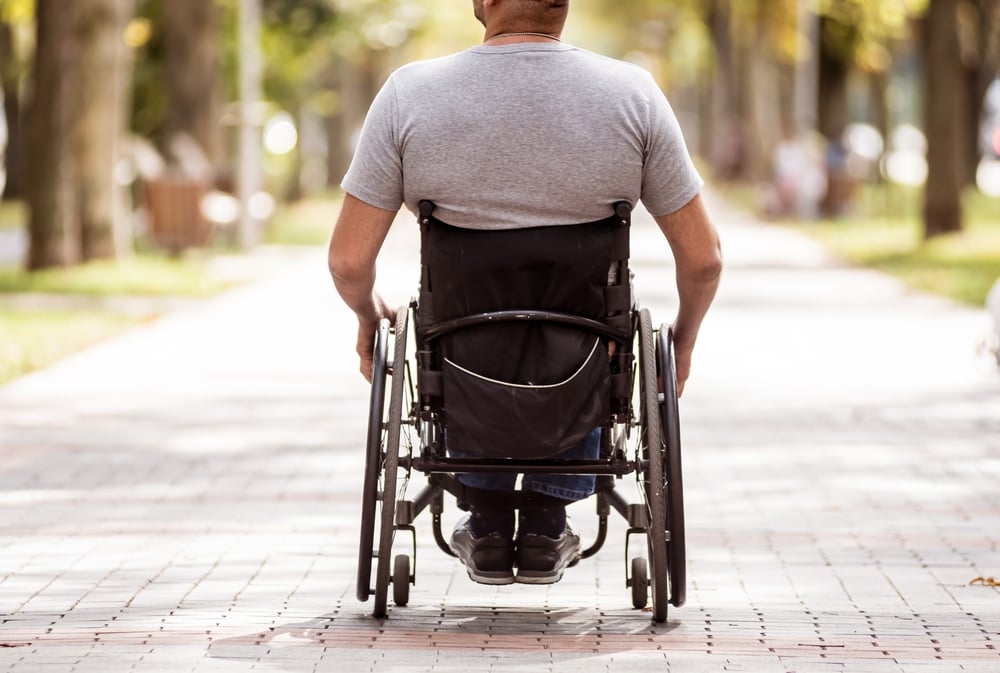 Experts Who Navigate Through Federal Government Bureaucracy
If you cannot work due to a medical condition, either physical, mental, or both, you already have enough of a burden on your shoulders. Having a disability benefits lawyer on your side can ensure your disability claim is completed correctly, including obtaining necessary medical records and that all deadlines are met. Rocky Mountain Disability Law Group is a boutique law firm with a team of disability experts. Our knowledge and expertise will guide you through the initial claims application and appeals process.
Throughout the years, we represented thousands of claimants before the SSA and helped veterans with service-related injuries obtain benefits from the Department of Veterans Affairs or the Veterans Administration. We commit to making applying for your disability benefits as easy on you as possible.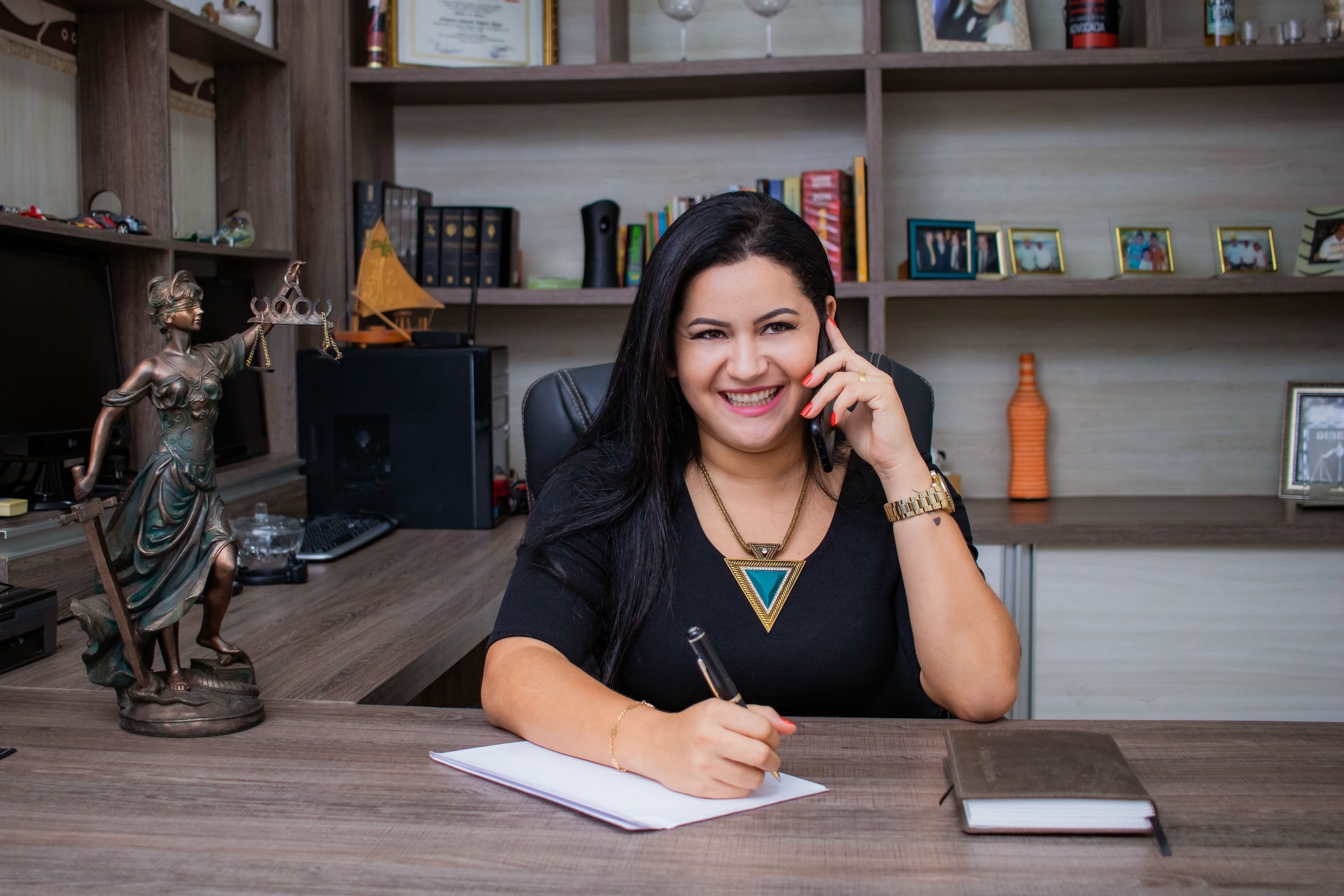 Law Practice Areas For Rocky Mountain Disability Law Group
COMMITTED TO PERSONALIZED SERVICE
The Rocky Mountain Disability Law Group provides the care you deserve throughout the Social Security disability claim or Veterans' disability claim process. We will:
Review your claim for eligibility, including reviewing medical evidence to substantiate a qualifying medical condition

Guide you through the initial application process

File your social security disability insurance (SSDI ) or VA disability application

Appeal your initial denial to an administrative law judge

Appeal your denied claim to Federal District Court
Whether you are considering applying for disability benefits, waiting to see a judge about your case, or have been denied by a judge, we can help you and your dependents obtain the disability payments you deserve.

Social Security Disability and Veterans Disability Services
We regularly help people with the involving:
SSDI Benefits
SSDI Application Process
SSDI Denial Appeal
Disabled Veterans Benefits
VA Disability Rating Review
VA Disability Benefits
VA Disability Compensation
Compensation Ratings
Service-Connected Disability Benefits
Individual Unemployability
Post-Active Duty Benefits Review
VA Disability Benefits Denial Appeal
Law Blogs and News for Individuals
"My personal opinion that I'm living proof that people do listen and there are solutions that render quality with cohesive results."
"My personal opinion that I'm living proof that people do listen and there are solutions that render quality with cohesive results."

Discuss Your Claim

Explore Your Options

We Will Advocate For You
Get Started in
3 EASY STEPS