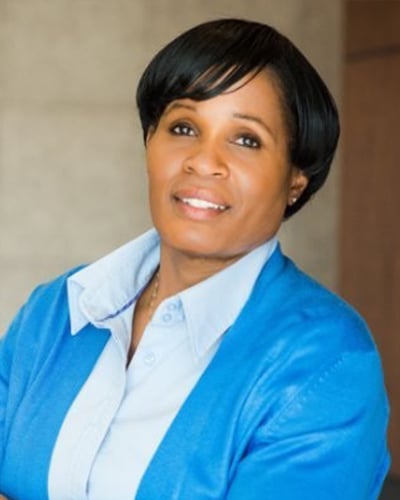 SHERRI HUGHES-SMITH
Chief Marketing Officer
A Colorado native, Sherri is a senior strategic communications professional with more than 20 years public/media relations, and marketing communications experience. She has worked in the healthcare/medical device and technology space for more than 15 years.
EXPERIENCE
Sherri brings a diverse communications and marketing background to Whitcomb Selinsky, PC, as she held various management roles in digital communications and social media, content marketing, and internal/external communications. She has also held communications and marketing positions for start-up, medium and large companies alike, bringing entrepreneurial and agency work ethic that allows communications to accelerate and grow.
SPECIALTIES
Growth marketing; content strategy, corporate communications, public relations, media relations, government/public affairs, content and digital marketing, pricing strategies, employee communications, brand development, strategy and management, message/corporate positioning and development, lead generation, CRM, project management, integrated marketing communications campaign development, budget accountability, metrics and campaign performance, go-to-market strategy, business development/sales enablement, collateral strategy, start-ups, online / digital communications/social media, sales and marketing operations, advertising and vendor/agency management, change management communications, web analytics, Marketing operations and project management.
Graduate Work: MBA with a Concentration in Organizational Management / Marketing - University of Phoenix
Bachelor of Arts: History and Government - Columbia College
Undergraduate Work: University of Colorado - Boulder
Member - Legal Marketing Association
Member - Marketing for Justice
Member - Public Relations Society of America
Member - American Marketing Association