Some individuals who seek to obtain Social Security Disability Insurance (SSDI) benefits are required by the Social Security Administration (SSA) to participate in a Mental Consultative Examination to provide the evidence necessary for the Administration's decision about the individual's potential disability. As a result, individuals frequently find it essential to obtain the assistance an experienced disability attorney to navigate these examinations, which can play a vital role in the disability process.
The Structure of a Mental Consultative Examination
A mental consultative examination might include a description of the applicant's appearance, behavior, judgment, memory, mood, speech, and thought content. The exact areas that will be tested depend on the medical condition or disability that the applicant is claiming. A medical professional might perform a memory scale exam, mental status exam, psychological exam, or psychiatric exam, these examinations are often scheduled in combination with an applicant's regular physician meeting. If a physician is in any way unreliable or declines to perform an evaluation, however, the Social Security Administration will schedule a consultative examination with an independent medical provider.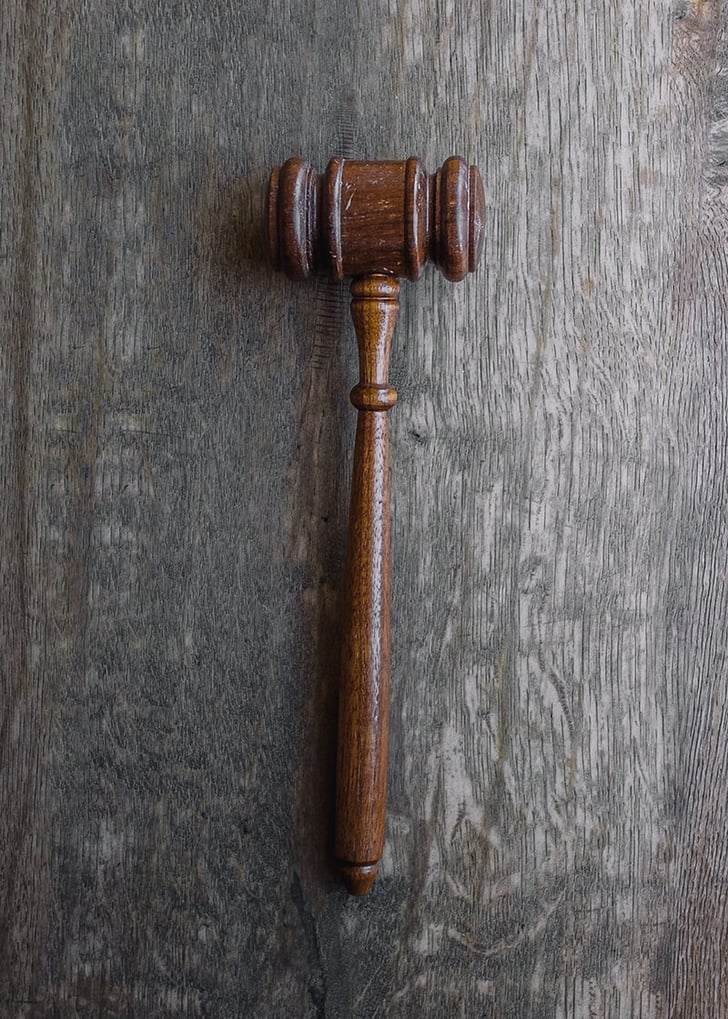 Difficulties with Mental Consultative Examinations
There are several ways in which mental consultative examinations can result in inaccurate assessments. Some of these reasons include the following:
The Medical Examiner Is Not Familiar With the Applicant. If an independent medical evaluator is not familiar with an applicant and does not sufficiently study the applicant's medical record, the examiner might not perform a sufficiently thorough examination.

Lack of Time. In many cases, these examinations are performed quickly and take less than 10 minutes. In such a limited amount of time, an evaluator can fail to sufficiently investigate all aspects of an applicant's condition.
Advice on Attending a Mental Consultative Examination
There are some pieces of advice that individuals should follow regarding this examination, including the following:
Avoid Taking Excess Medication. Some individuals take additional doses of medication to handle the stress and anxiety of the evaluation. It is best to take the same dosage of medication that an individual would take on a daily basis so that an examiner can understand a person's daily condition.

Dress Normally for the Evaluation. Some individuals try to dress more formal than usual for the evaluation. Individuals should wear what they do on a daily basis because a medical evaluator will be looking to assess a person's condition.

Make Sure to Attend the Evaluation. Refusal to attend an examination will most likely result in the Social Security Administration denying an individual's claim.

Try to Complete the Evaluation to the Best of Your Ability. Individuals who do not wholeheartedly attempt the evaluation might be found to be faking a condition by the medical evaluator.
Consult with an Experienced Disability Attorney
If you are required by the Social Security Administration to attend a Mental Consultative Examination, do not hesitate to retain the assistance of a skilled attorney. At Whitcomb, Selinsky, PC and its disability arm, Rocky Mountain Disability Law Group, our legal counsel has helped many individuals prepare for these meetings. Contact our office today by either calling (303) 534-1958 or filling out our online form.