Representing Businesses in OSHA and Workplace Safety Matters to Ensure Compliance
Attorneys Assisting with OSHA and Workplace Safety Issues
Businesses across the country want to run to the best of their abilities and to employ workers who remain safe and healthy on the job. Yet workplace safety issues can arise, and businesses can face citations and penalties from the Occupational Safety and Health Administration (OSHA). Even when you feel certain that your business is in compliance with state and federal workplace safety laws, going through an inspection can still be a complicated and stressful process. If an employee does get hurt on the job, it is important to be prepared for the accident investigation and to understand your rights and obligations under the law.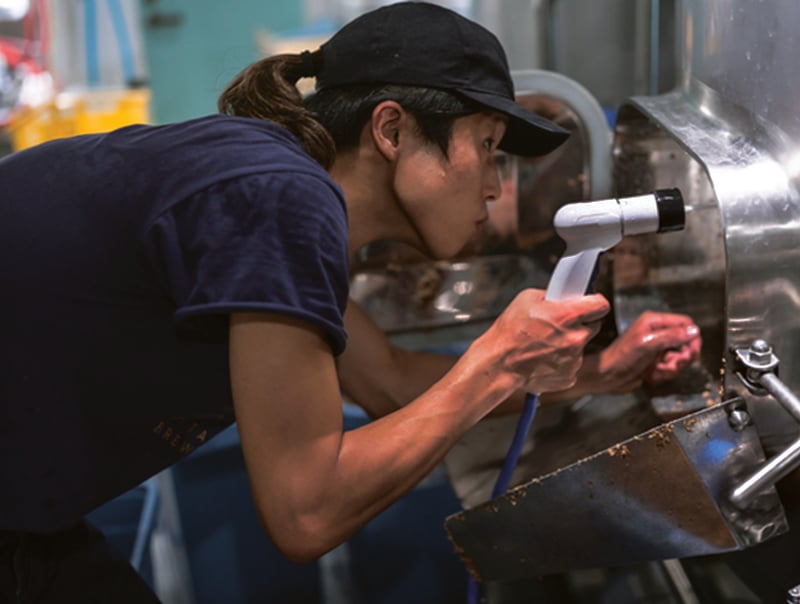 We Will Help Get Your Business OSHA Ready
At Whitcomb Selinsky, PC, we have years of experience representing businesses in OSHA and workplace safety matters. Whether you simply want to avoid an OSHA violation and to ensure that your company is in compliance, or if you need help defending against citation enforcement or handling an accident investigation, one of the aggressive OSHA workplace safety lawyers at our firm can speak with you today about your business's needs. We also routinely assist clients with appeals in OSHA and workplace safety matters. If you need legal help with OSHA Safety Workplace issues, call us at (303)-534-1958 or fill out the form below.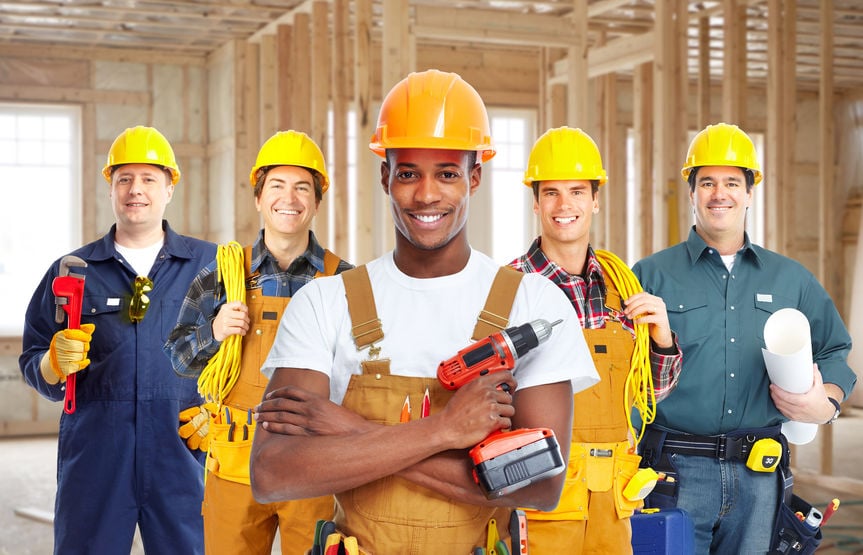 Meet Your Workplace Safety Legal Team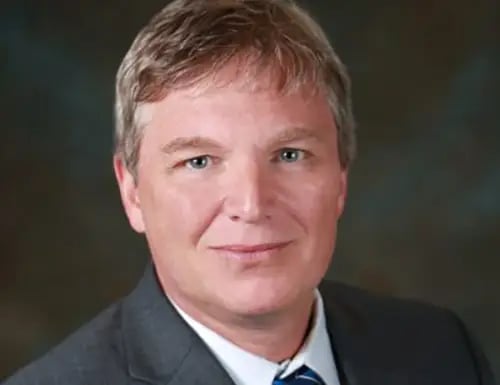 Senior Attorney
Tim Turner is a member of Whitcomb Selinsky, PC's Labor and Employment group. He centers his practice in the Health and Safety sector, defending clients against MSHA and OSHA regulatory enforcement actions.

Discuss Your Claim

Explore Your Options

We Will Advocate For You
Get Started in
3 EASY STEPS



Request Your Free Consultation Today
Or Call (866) 433-4116