Government Contracts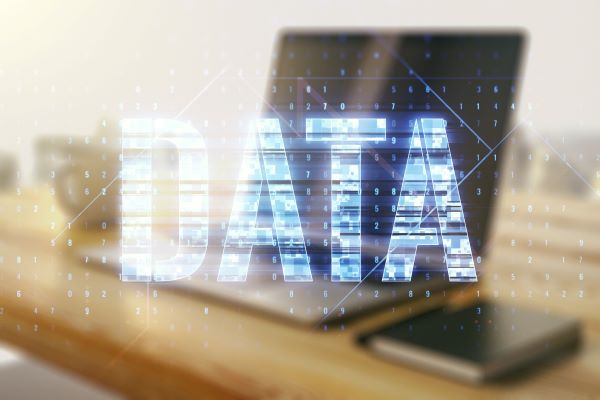 The Complex World of Intellectual Property Rights Data Rights
Watch Now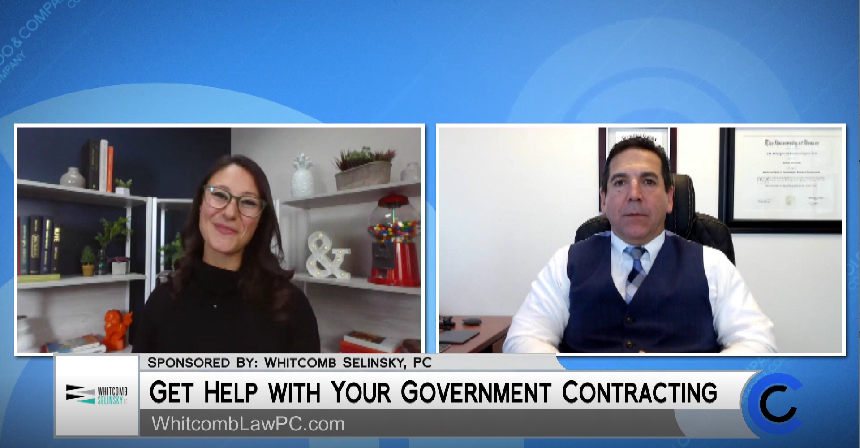 Watch our video that aired on COLORAD&COMPANY, March 2022, to learn how we help small businesses with any government contracting issues they may...
Watch Now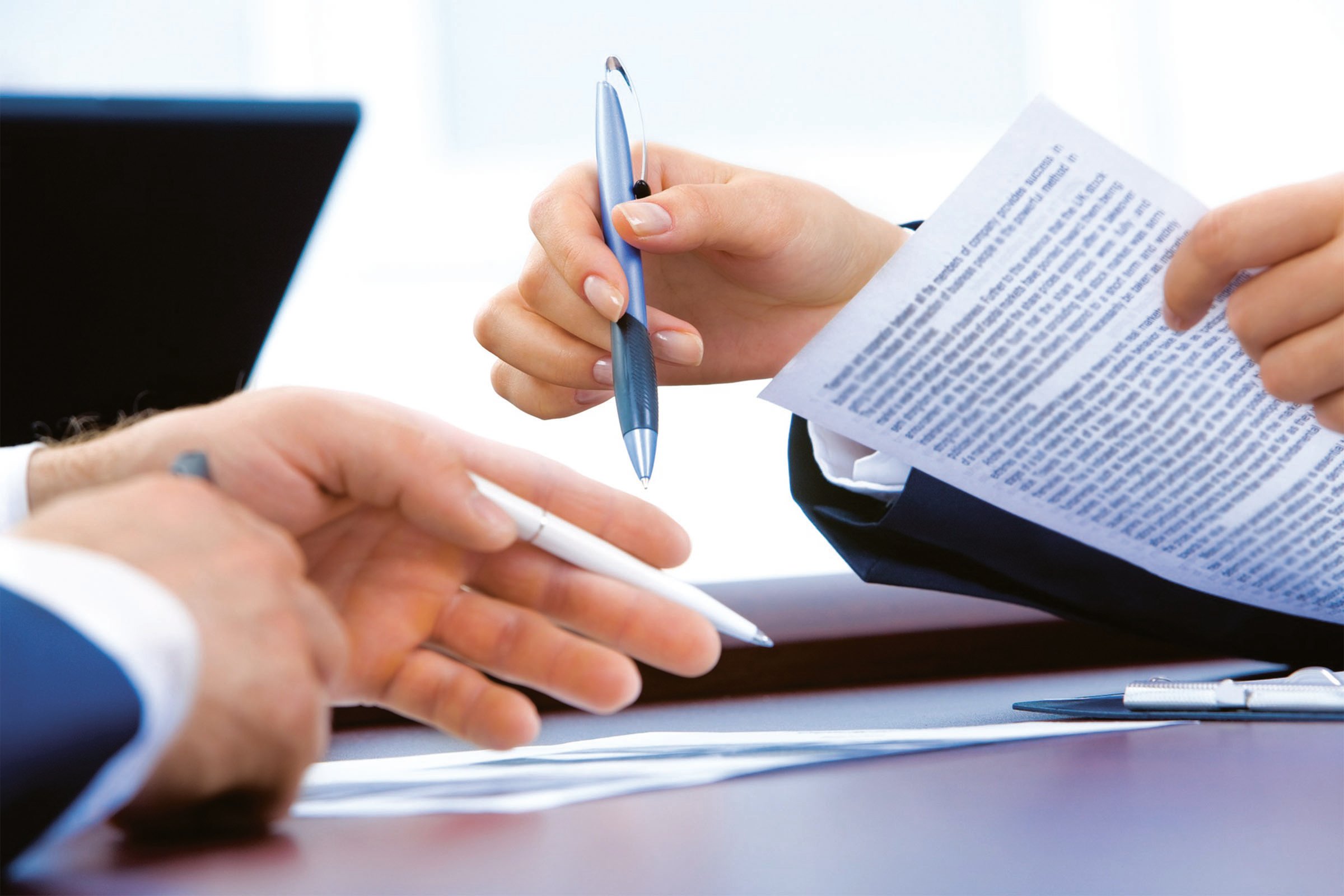 Designed for contractors, this webinar introduces the timing for submitting REA, changes notices, and contract claims. Federal contractors or...
Watch Now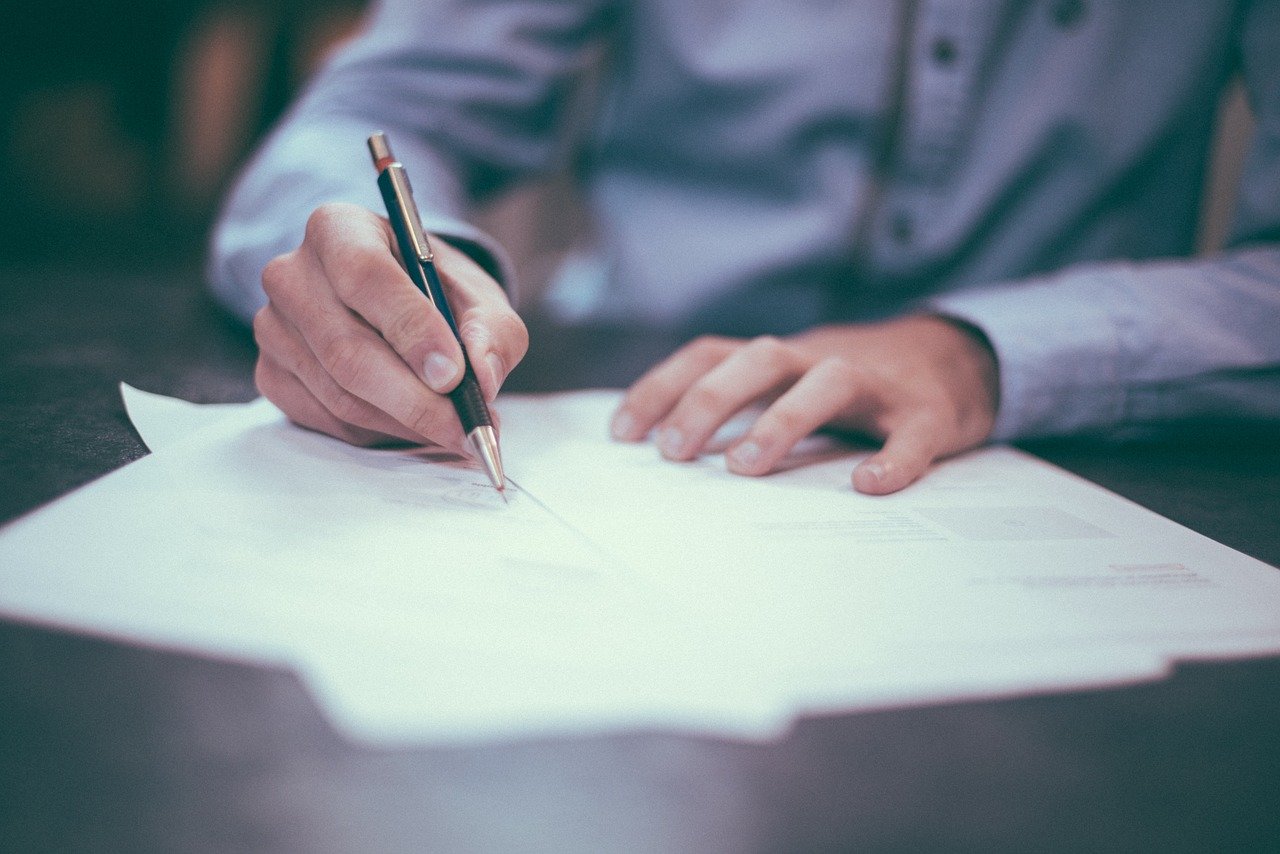 In this video, Joe Whitcomb, founder and owner of Whitcomb Selinski, PC, will cover the basics and 10 ten things you need to consider when thinking...
Watch Now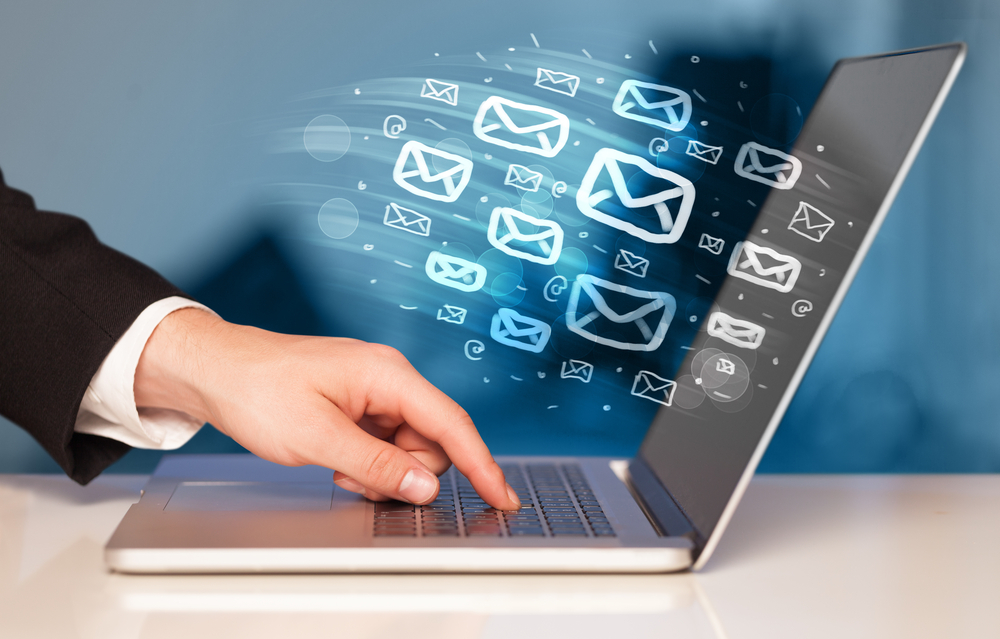 If you recently learned that your company's proposal in response to a government RFP was rejected or that a less qualified offeror was awarded the...
Watch Now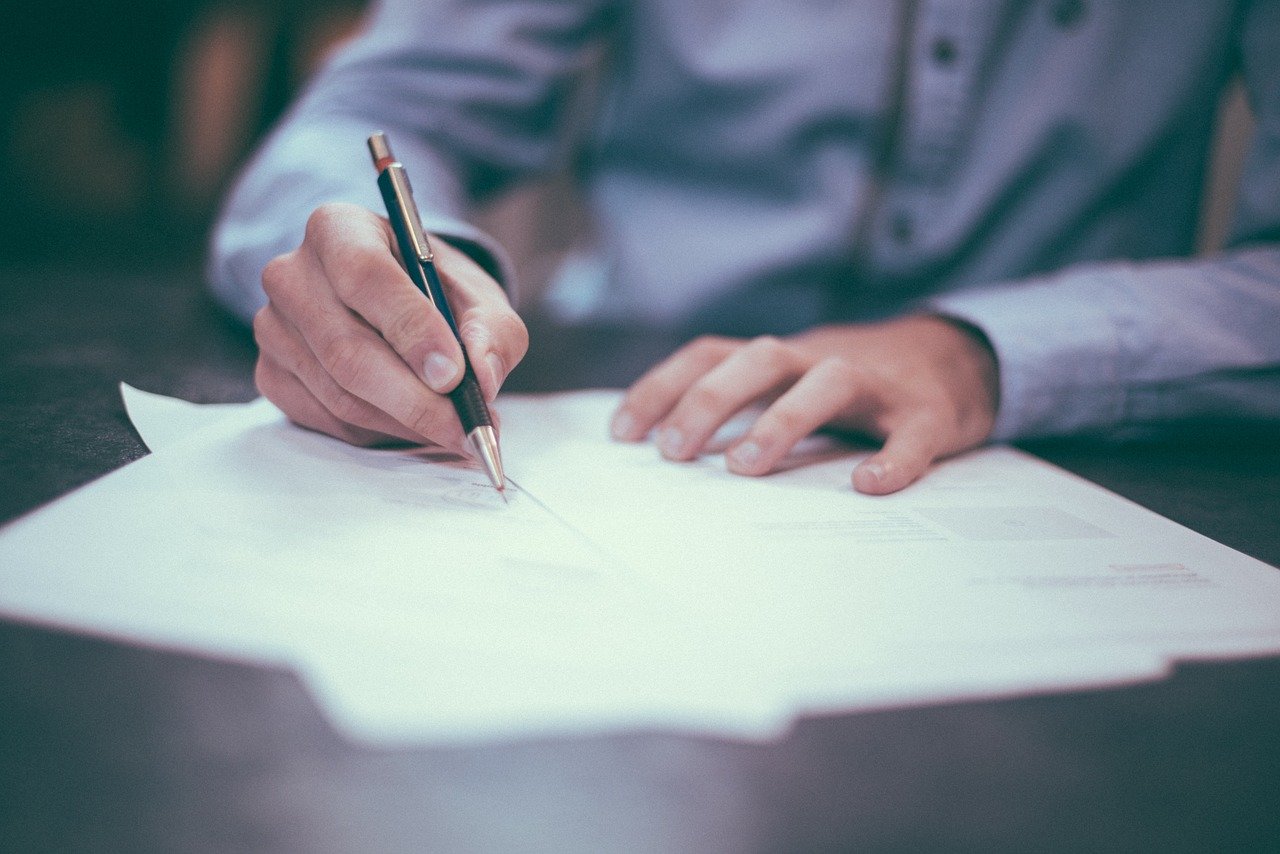 Being a federal contractor can be a tough way to make a living. It becomes even harder when the Federal Government fails to follow its own...
Watch Now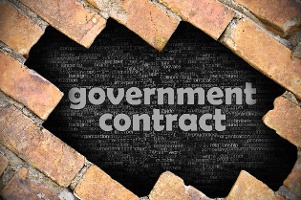 Introduction I am bringing you the first video blog of the New Year from Whitcomb, Selinsky. Whitcomb, Selinsky, is a veteran owned and operated law...
Watch Now