BUSINESSES TRUST US FOR LEGAL EXPERTISE
Managing Your Complex Legal Matters in State and Federal Court, as Well as in Mediation and Arbitration
Business Law Practice Areas
YOUR MISSION MATTERS
Helping you accomplish your mission is all we do at Whitcomb Selinsky, PC.
Helping You is in Our DNA.
We stick to the principles of dedication, commitment, hard work, and determination. We keep an eye on value for every service we deliver. Our founder, shareholder, attorneys and staff work to deliver positive results for you. We strive to be a capable and trustworthy law firm you can rely on during challenging times.
Reassurance
We will walk through the details of your situation or existing case and help you understand your legal options. We will explore other legal avenues if you feel you are at a dead end with your current circumstance or case.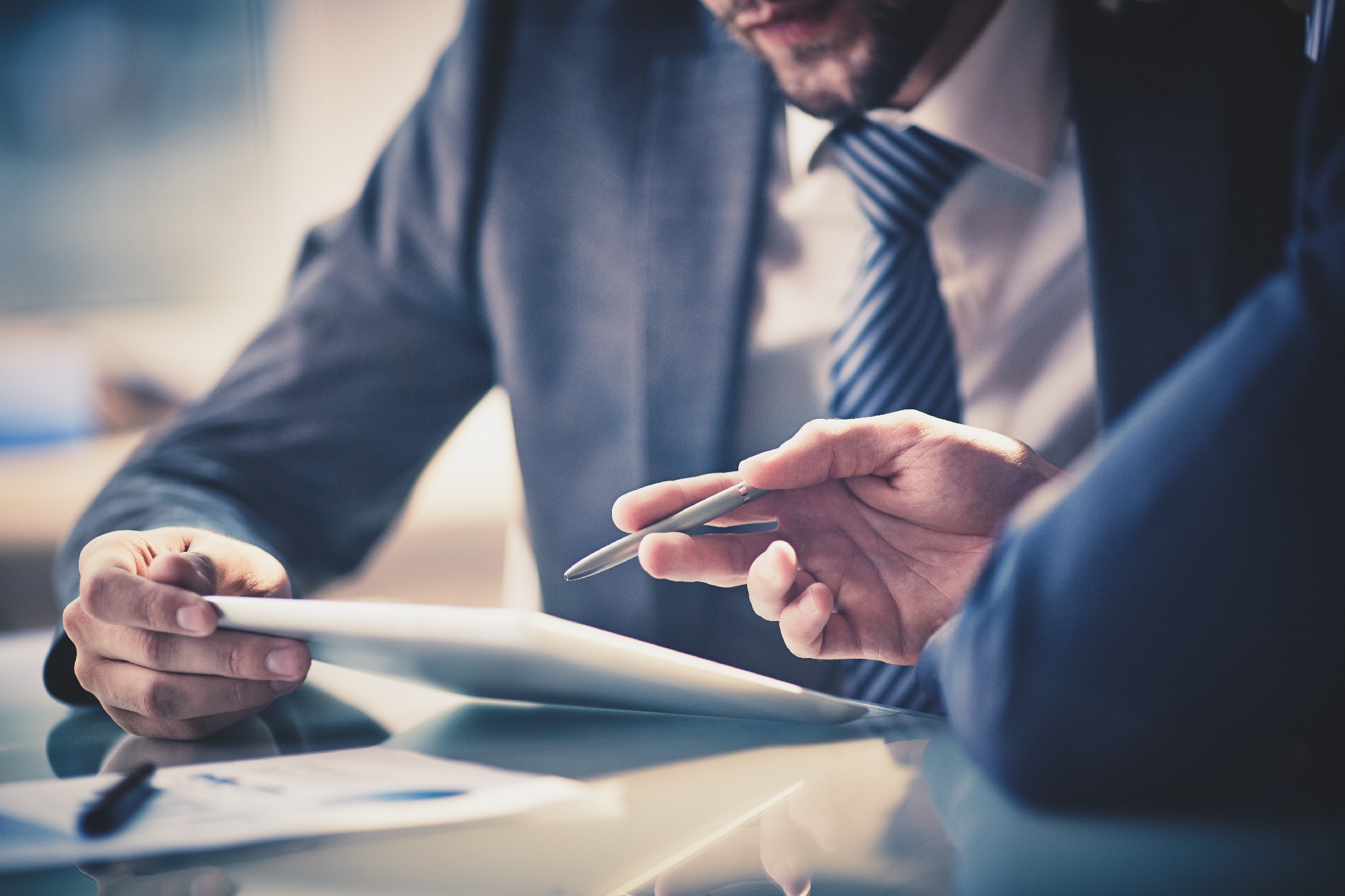 Personal Relationship
We are not like the big 'pyramid scheme' law firms. We have a close-knit team of 16 attorneys and 12 legal and administrative staff who are dedicated to building a trusting relationship between themselves and their valued clients.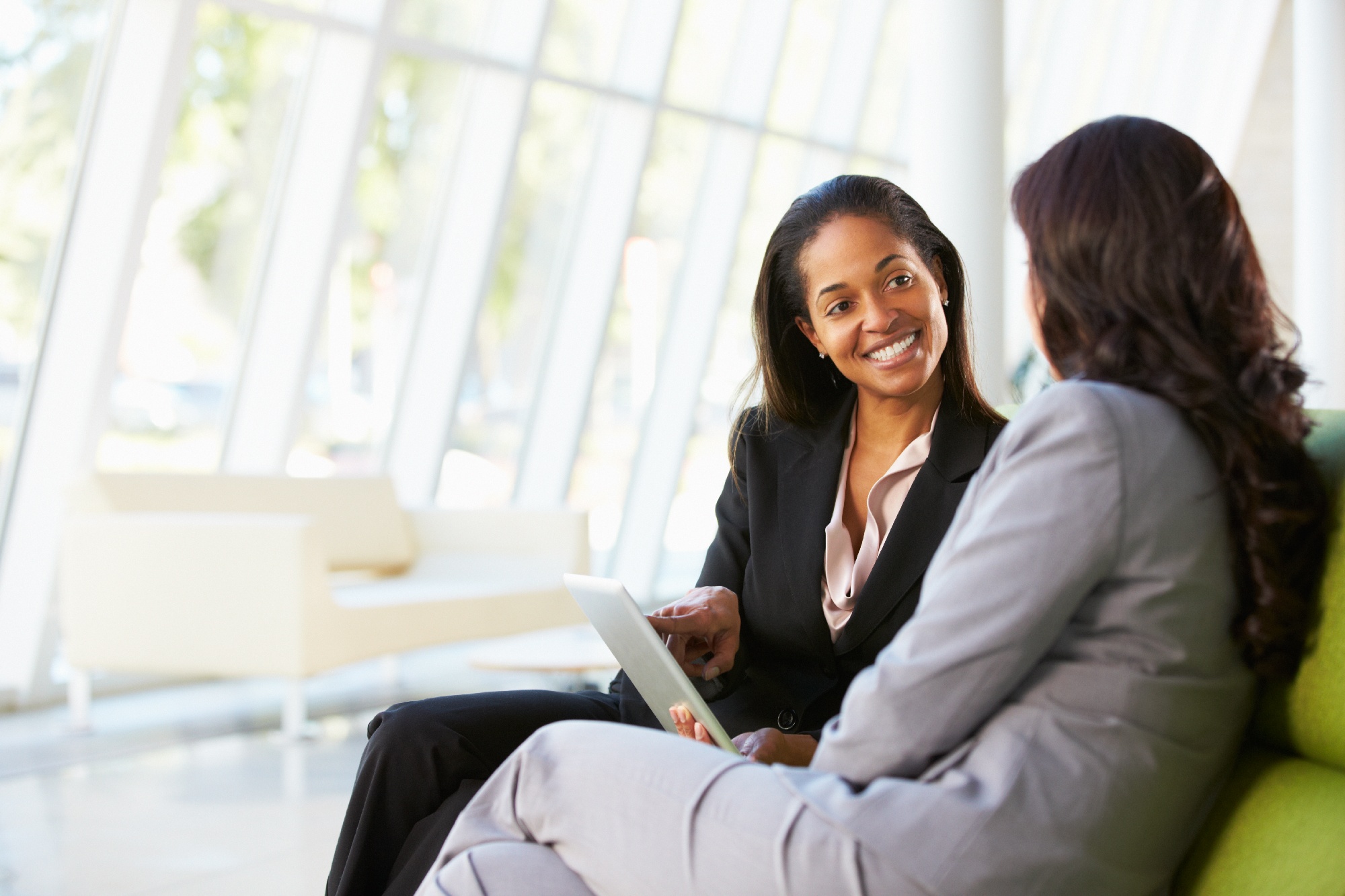 A Game Plan
Whether you choose to work with our team or determine we are not the right fit at this time, you will walk away from our free consultation with the next steps in your case.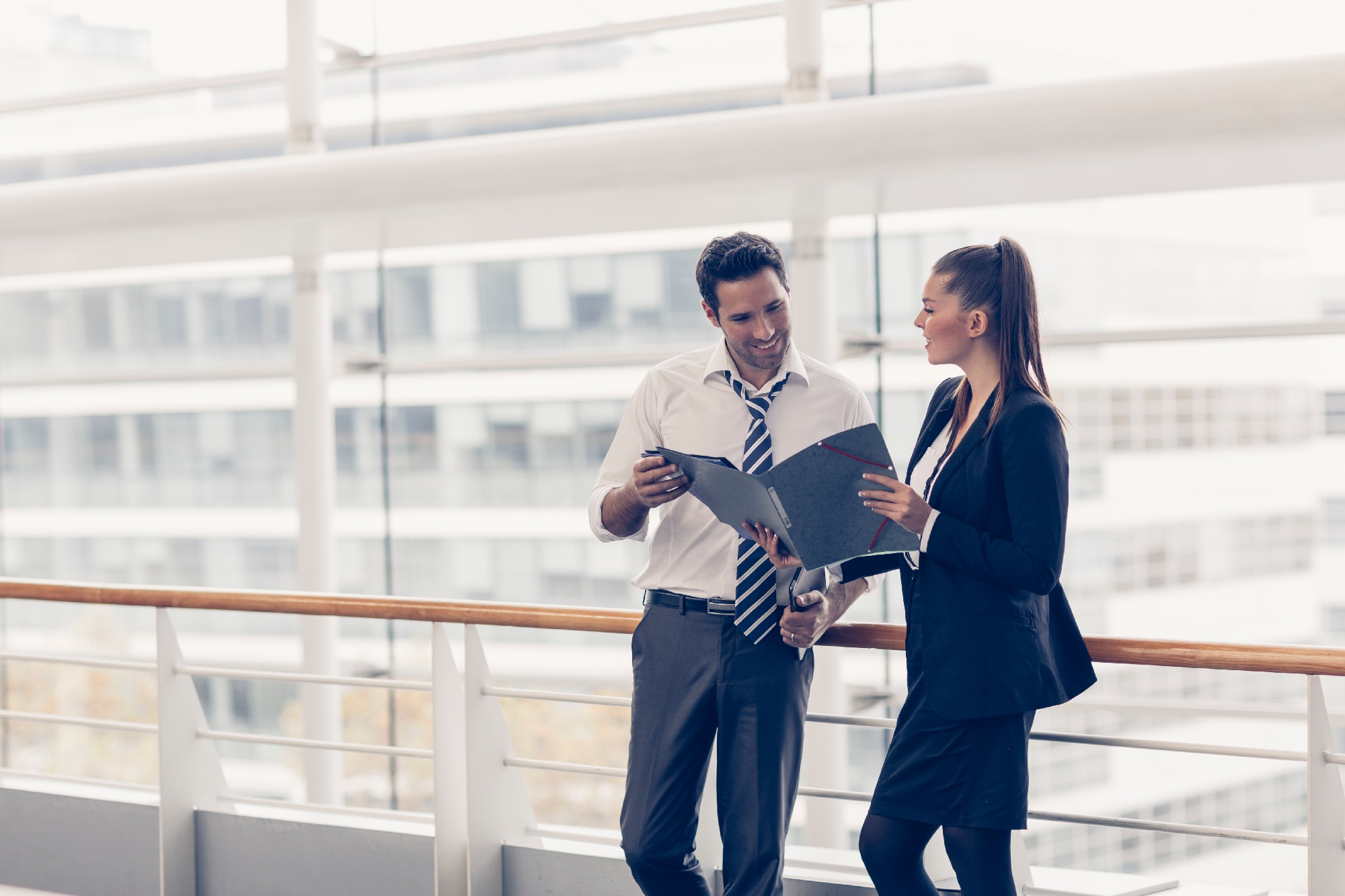 Featured Webinar
Does the Government Owe You Money?
When to File An REA in Your Government Contract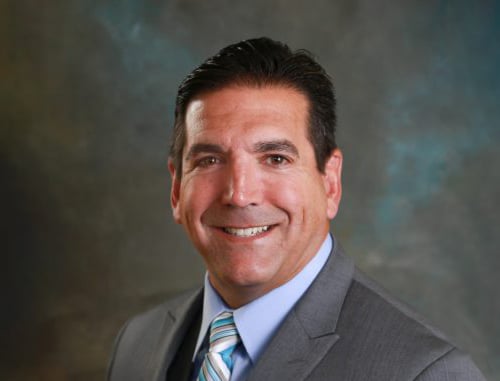 Founder and President
A veteran, Joe directs the Government Contracting and International Business Transactions practice areas.


» View Bio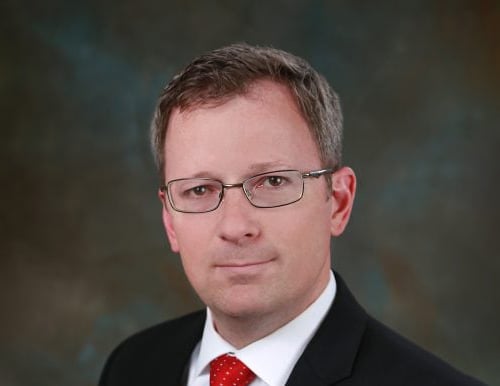 Chief Operating Officer
In addition to directing the firm's Trademark / Copyright Infringement practice areas, Brandon also counsels craft breweries and other business.

» View Bio
Business Law Blog and News
"My personal opinion that I'm living proof that people do listen and there are solutions that render quality with cohesive results."
"My personal opinion that I'm living proof that people do listen and there are solutions that render quality with cohesive results."

Discuss Your Claim

Explore Your Options

We Will Advocate For You
Get Started in
3 EASY STEPS