ABOUT Beer Law HQ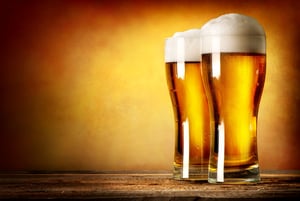 Craft breweries are under more government scrutiny than ever. Local and state brewing regulations are being put in place to govern how craft breweries can operate and distribute their products. Many states are changing their existing regulations to either make craft brewing easier or to further restrict it.
Beer Law HQ is a firm of specialized legal experts from Whitcomb | Selinsky P.C.
Our mission is simple: we help breweries achieve their missions. We believe helping breweries navigate legal waters is one of the modest contributions we can make to the creation of really excellent beer.
Take the legal steps to make sure that your brewery complies with the applicable federal, state, and local laws