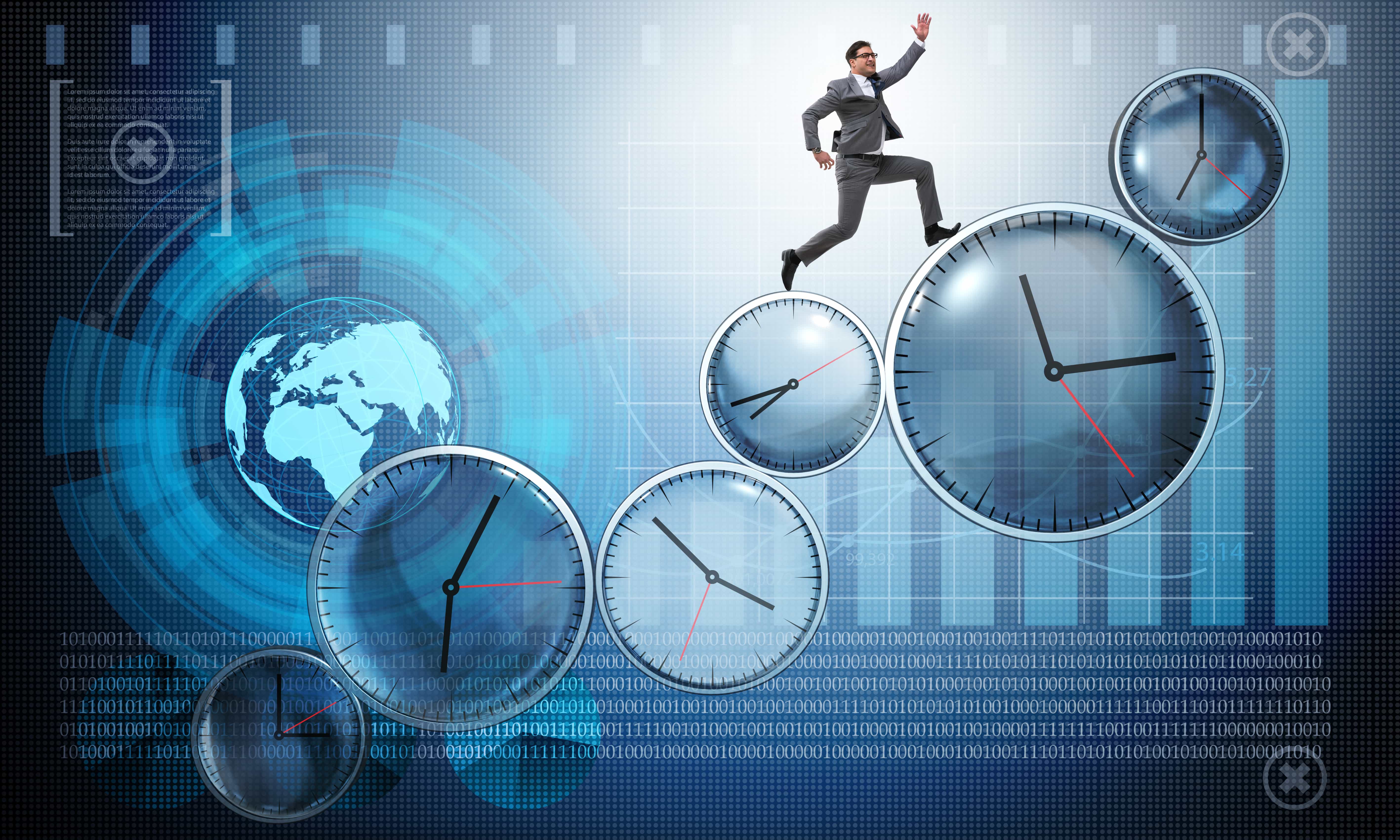 The coronavirus (COVID-19) outbreak has caused business disruption across the globe and is having a direct impact on government contractors. The federal government and the medical community's efforts to contain COVID-19 requires a broad-based commitment to social distancing and self-quarantines, which directly impacts
contract
completion times and employee productivity. Outside of vital projects related to public health and safety or national security, contract specialists should expect that over the next few weeks, many government contracts will be formally or informally suspended for the duration of the COVID-19 quarantine period. Below are some important factors for government contractors to consider in order to protect their rights during this unprecedented time.
Force Majeure
Government contracts contain Federal Acquisition Regulation (FAR) clauses that provide grounds for entitlement to excusable delays, and are frequently referred to as
force majeure
clauses. A force majeure event refers to the occurrence of an event which is beyond the reasonable control of a party and which prevents that party from performing its obligations under a contract. It's fairly certain that a pandemic such as COVID-19 would qualify as force majeure under government contracts.
The test for force majeure usually requires the satisfaction of three distinct criteria:
1) The event must be beyond the reasonable control of the affected party;
2) the affected party's ability to perform its obligations under the contract must have been prevented,impeded or hindered by the event;
3) the affected party must have taken all reasonable steps to avoid or mitigate the event or its;consequences.
Applicable Regulations
Both Federal Acquisition Regulation
FAR 52.249-14 Excusable Delays
and
FAR 52.212-4 Contract Terms and Conditions – Commercial Items
explicitly provide that contractors shall not be considered in default as a result of delayed performance that arises from causes beyond the control and without the fault or negligence of the Contractor. Examples of these causes are (1) acts of God or of the public enemy, (2) acts of the Government in either its sovereign or contractual capacity, (3) fires, (4) floods, (5) epidemics, (6) quarantine restrictions, (7) strikes, (8) freight embargoes, and (9) unusually severe weather.
At the very least, all government contractors should be entitled to a no-cost time extension to cover the delays resulting from the coronavirus epidemic. While such a time extension will not compensate contractors for damages incurred as a result of the delay, it does offer protection against termination for default or the assessment of liquidated damages.
Most contractors will be permitted to delay performance, but they still need to consider the costs that they incur as a result of the contracting officer's suspension -of-work order.
FAR 52.242-14 Suspension of Work
states, "If the performance of all or any part of the work is, for an unreasonable period of time, suspended, delayed, or interrupted (1) by an act of the Contracting Officer in the administration of this contract . . . an adjustment shall be made for any increase in the cost of performance of this contract (excluding profit) necessarily caused by the unreasonable suspension, delay, or interruption, and the contract modified in writing accordingly."
There are three key points to address here:
1) First, the suspension must be ordered by the contracting officer. If you receive a suspension order from anyone else (e.g., a Contracting Officer's Representative (COR), a Contracting Officer's TechnicalRepresentative (COTR), or a contract specialist), request direction from the contracting officer in writing;
2) Second, the suspension of work must be for an "unreasonable period of time." What constitutes an"unreasonable period of time" varies based on the nature of the contract and the duration of anyparticular suspension; and
3) Third, the clause limits contractors to damages "necessarily" caused by the unreasonable suspension.Again, the kind of damages that are "necessarily" caused by a suspension will vary based on the natureofa particular contract. Some examples of recoverable costs include: demobilization and remobilizationcosts, costs to maintain site security or an on-site trailer, and overhead costs that are reasonable,allowable and allocable to the delayed contract (see generally
FAR Part 31
).
Final Thoughts
With the exception of government contractors who are considered essential for national security reasons under COVID-19 stay-at-home orders, COVID-19 will cause unprecedented business disruption for government contractors. Government contractors need to be proactive in reviewing their contracts and understanding what actions they must take to protect their rights under delayed contracts.
When a contractor attempts to assert the existence of an epidemic or pandemic as grounds for excusable delay, to have a chance of succeeding, the contractor must be able to present evidence of the existence of an epidemic, and that the epidemic was the cause of the delay that it experienced. To do this, the contractor must be able to identify when the impacts occurred, how long they lasted, and must explain to the contracting officer how the epidemic directly affected the company's critical path of performance of the work. Finally, a contractor must also establish that it made reasonable efforts to mitigate the adverse effects of the epidemic on its performance, and explain how those efforts were ineffective.